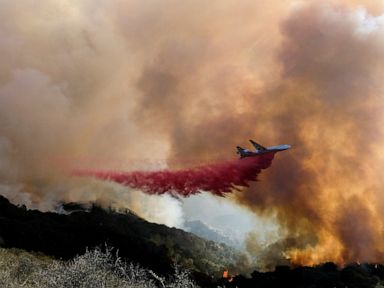 Sun, 17 Oct 2021 17:29:31 -0400
Officials say fire crews made significant progress overnight against a wildfire burning for nearly a week in Southern California coastal mountains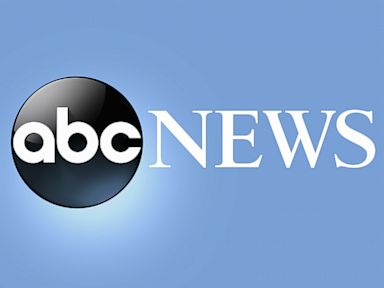 Sun, 17 Oct 2021 17:08:13 -0400
The officer fired his gun defending himself from a knife attack, police say.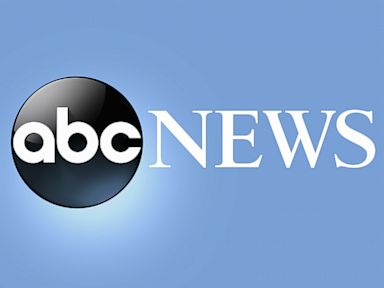 Sun, 17 Oct 2021 16:19:45 -0400
Police in Alabama have arrested a 19 year old in a shooting that wounded five people near a stadium where a high school football game was being played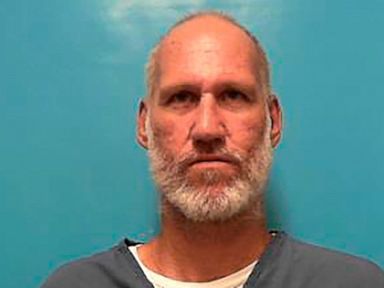 Sun, 17 Oct 2021 16:15:00 -0400
The woman's body was found in a canal after being missing for three weeks.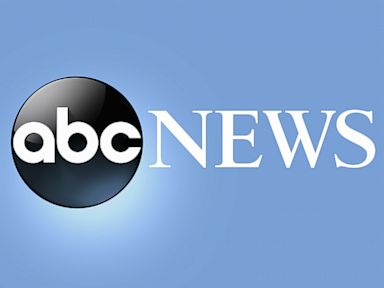 Sun, 17 Oct 2021 15:30:17 -0400
Farmers and Deere & Co. suppliers are worried about what the strike at the tractor maker's factories will mean for their livelihoods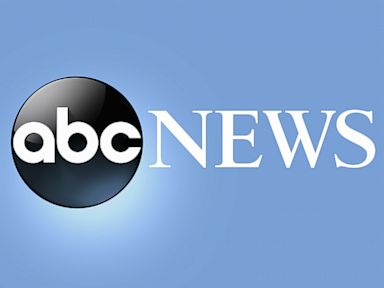 Sun, 17 Oct 2021 15:30:16 -0400
It was removed from a Dallas park and later sold in an online auction.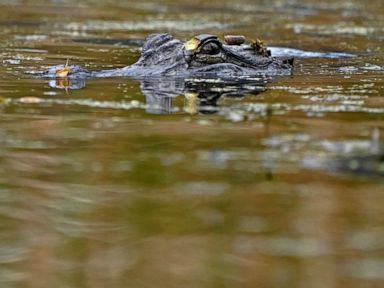 Sun, 17 Oct 2021 13:31:16 -0400
Once-endangered alligators are thriving in the wild, so Louisiana authorities are proposing another cut in the percentage that farmers must return to marshes where their eggs were laid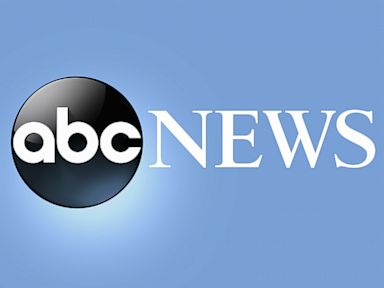 Sun, 17 Oct 2021 15:51:58 -0400
Employees who get exemptions to a COVID-19 vaccine requirement get unpaid leave.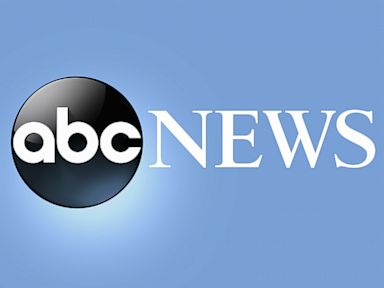 Sun, 17 Oct 2021 15:45:17 -0400
He works as a program manager for the sergeant-at-arms of the House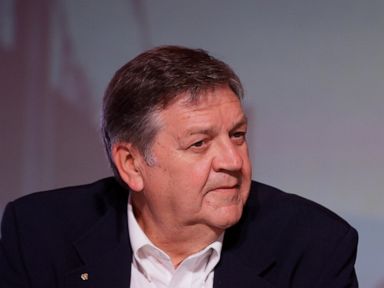 Sun, 17 Oct 2021 11:18:46 -0400
Dan Benishek, a Michigan surgeon who served three terms in Congress, has died at age 69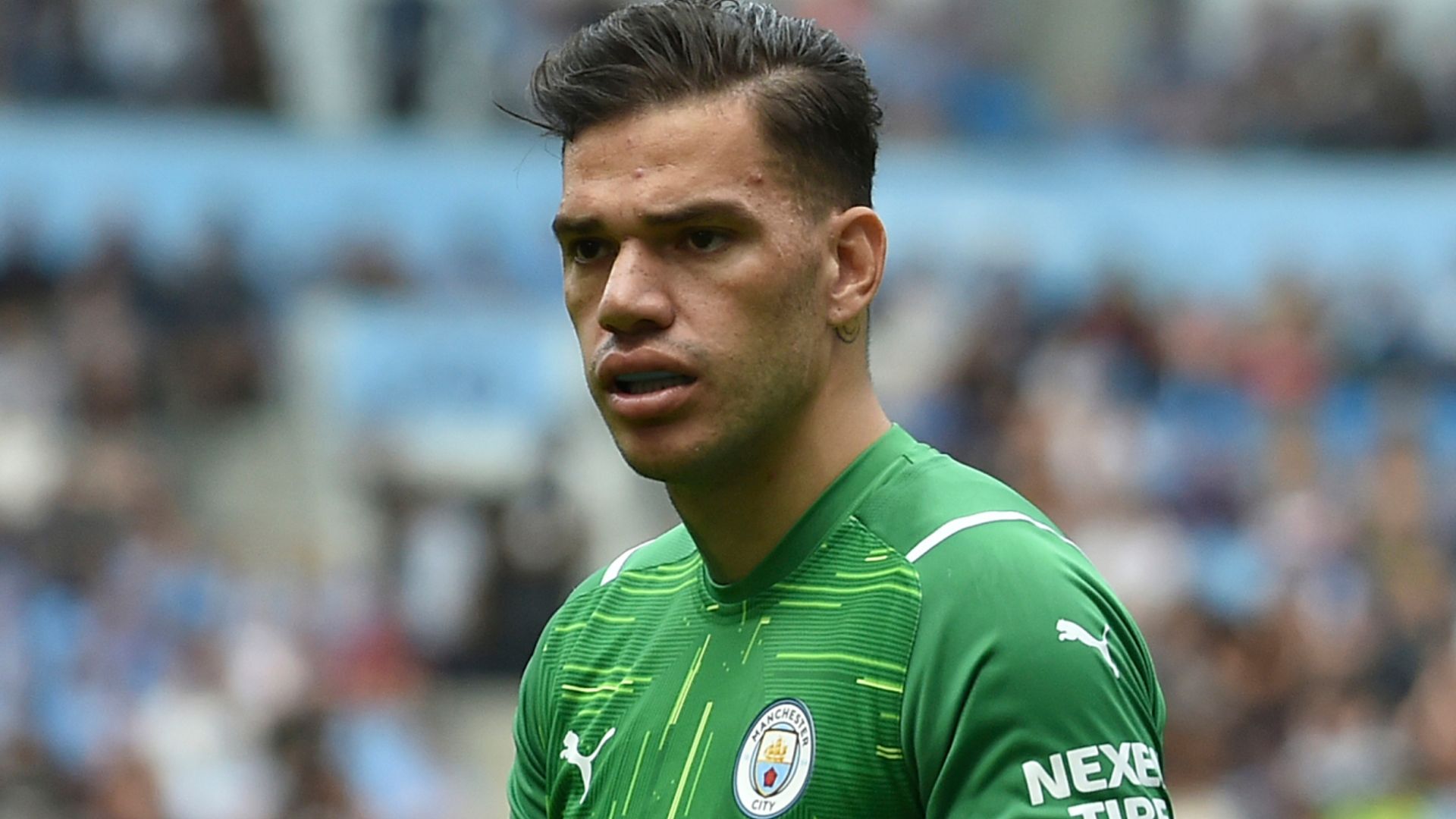 Sun, 17 Oct 2021 22:36:00 BST
Pep Guardiola will make a late decision on whether Ederson and Gabriel Jesus should play in Manchester City's Champions League clash with Club Brugge on Tuesday.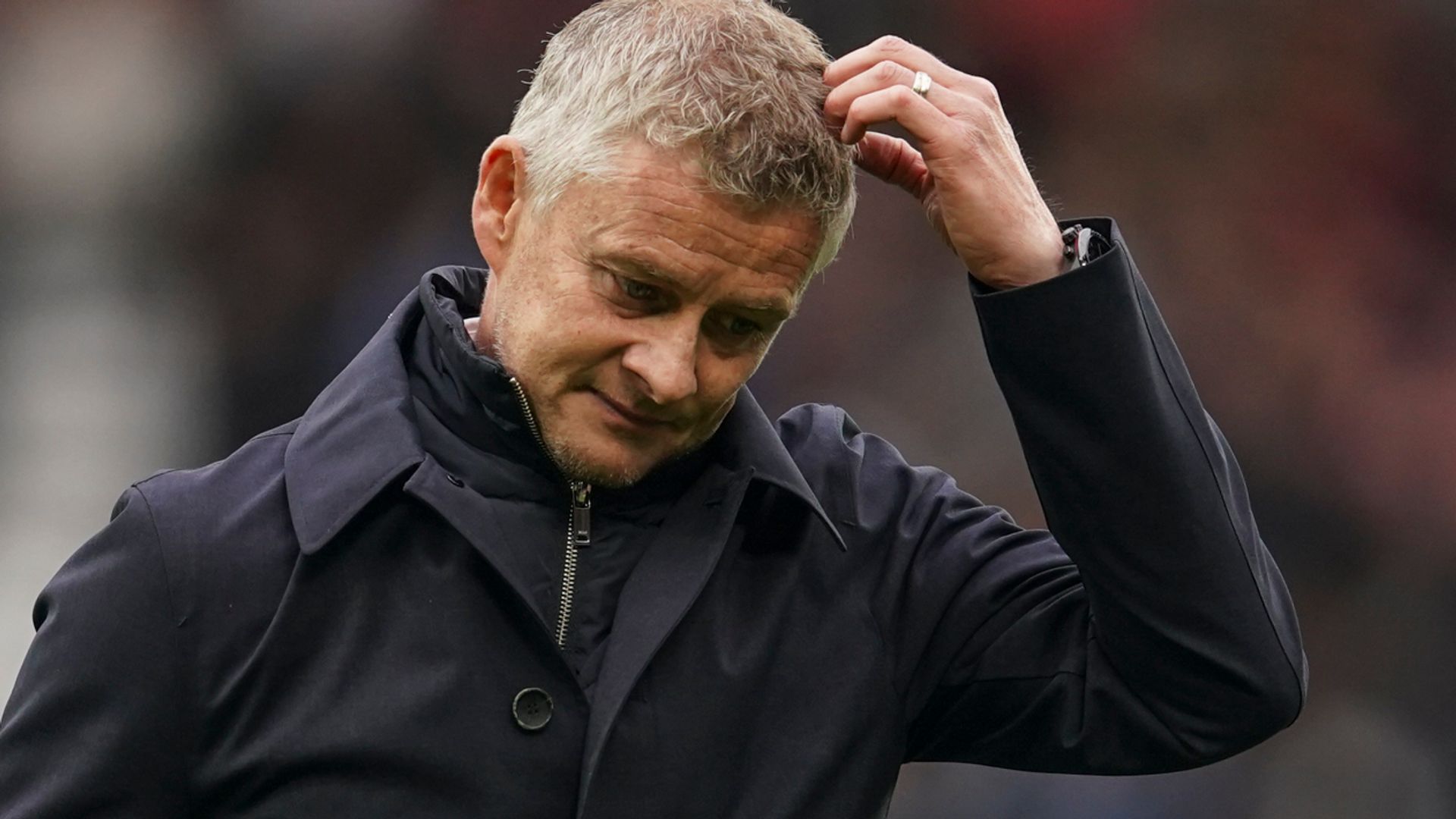 Sun, 17 Oct 2021 22:30:00 BST
Ole is at the wheel. Viva Ronaldo. World champions twice. The Manchester United away fans remain as vocal as any in the land and they have had a good run of it too. But that fine record of 29 games without defeat came to a halt against Leicester.
Sun, 17 Oct 2021 21:40:00 BST
The Las Vegas Raiders and former head coach Jon Gruden are expected to work out a financial settlement following his resignation last week, NFL Network reported.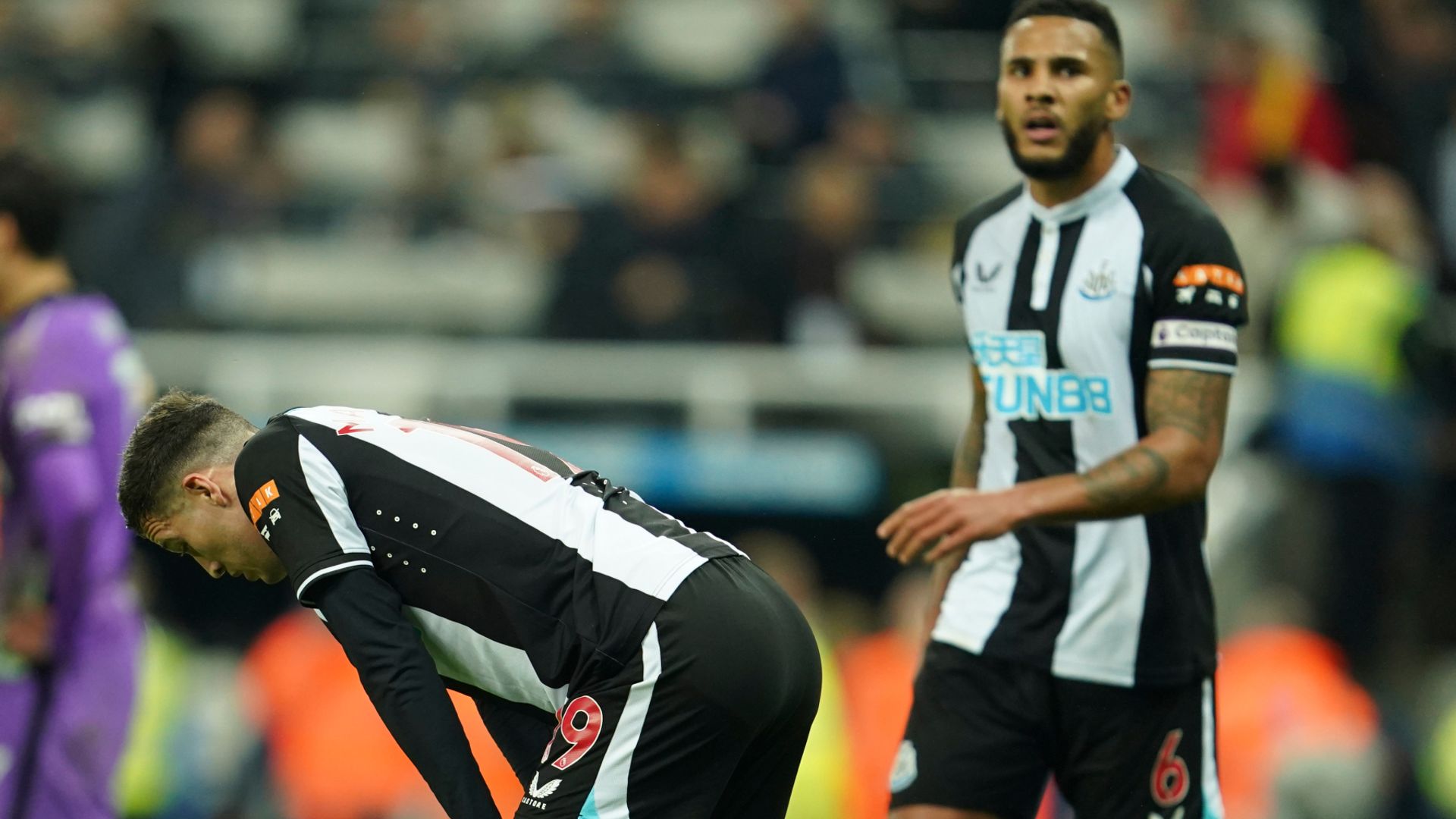 Sun, 17 Oct 2021 20:40:00 BST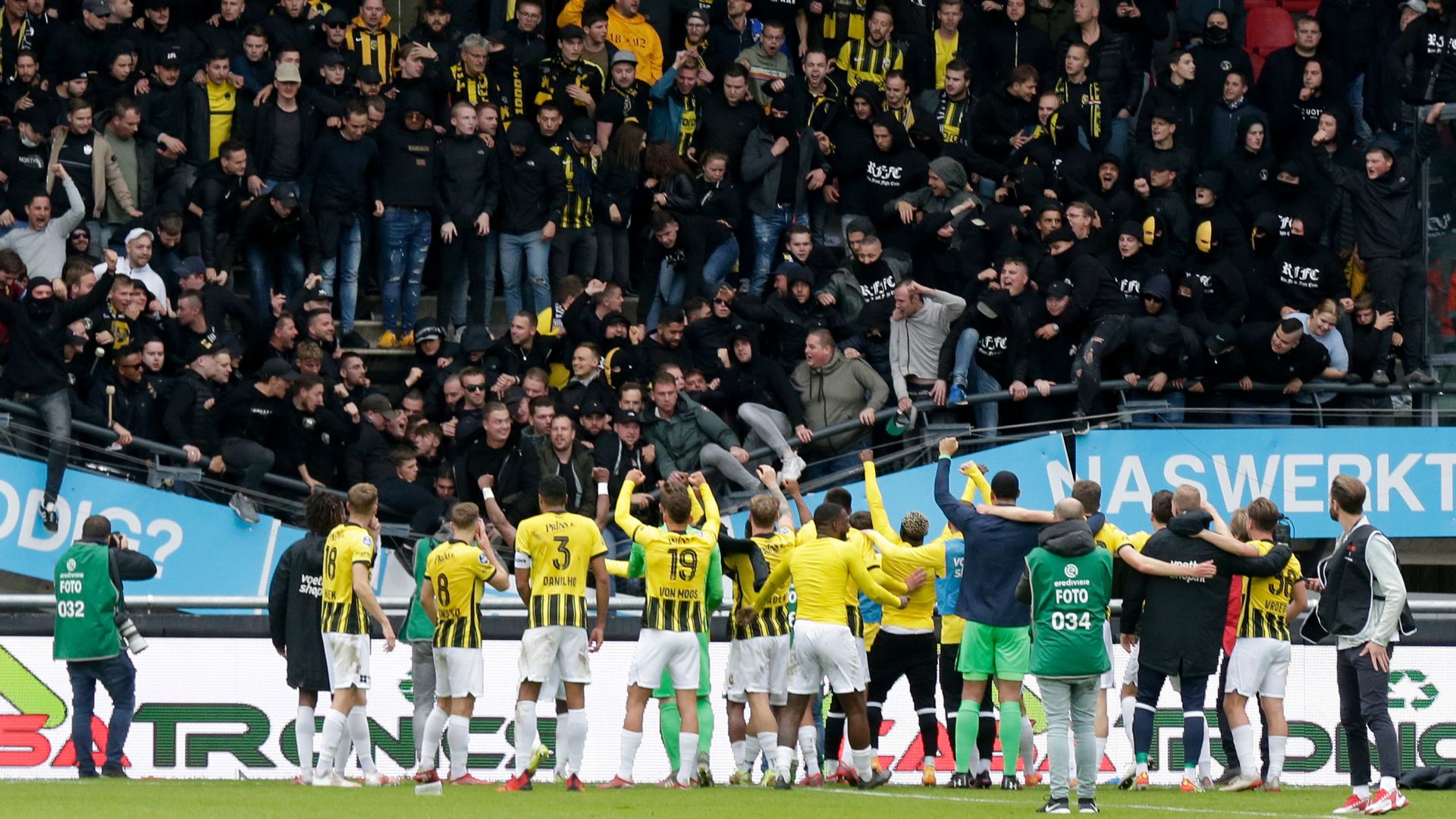 Sun, 17 Oct 2021 20:21:00 BST
No injuries have been reported after a small section of a stand partially collapsed following Vitesse Arnhem's 1-0 win at NEC Nijmegen.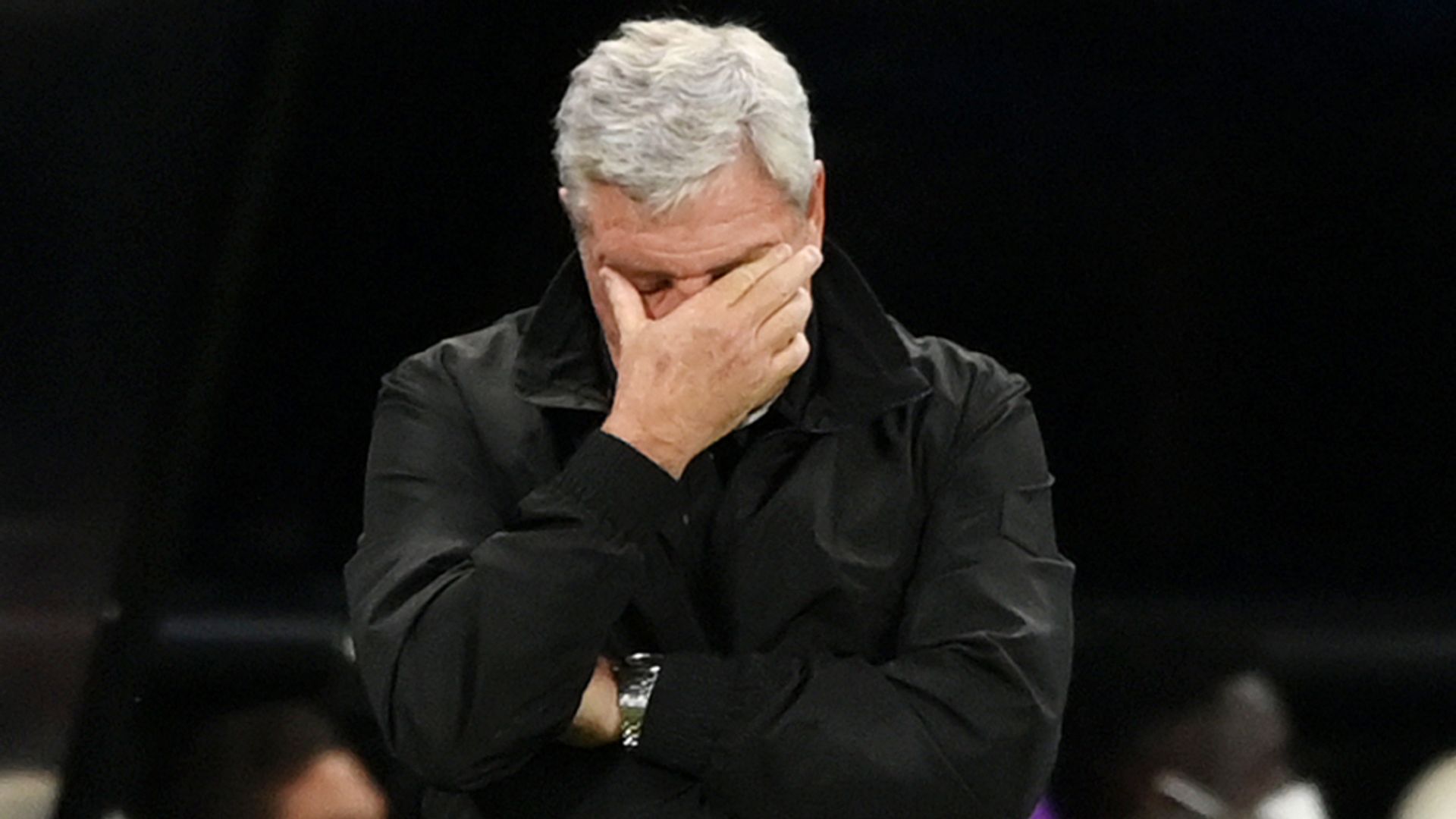 Sun, 17 Oct 2021 20:22:00 BST
Jamie Redknapp thinks Newcastle are one of the favourites for relegation this season and need a big January window after the "bubble burst" against Tottenham.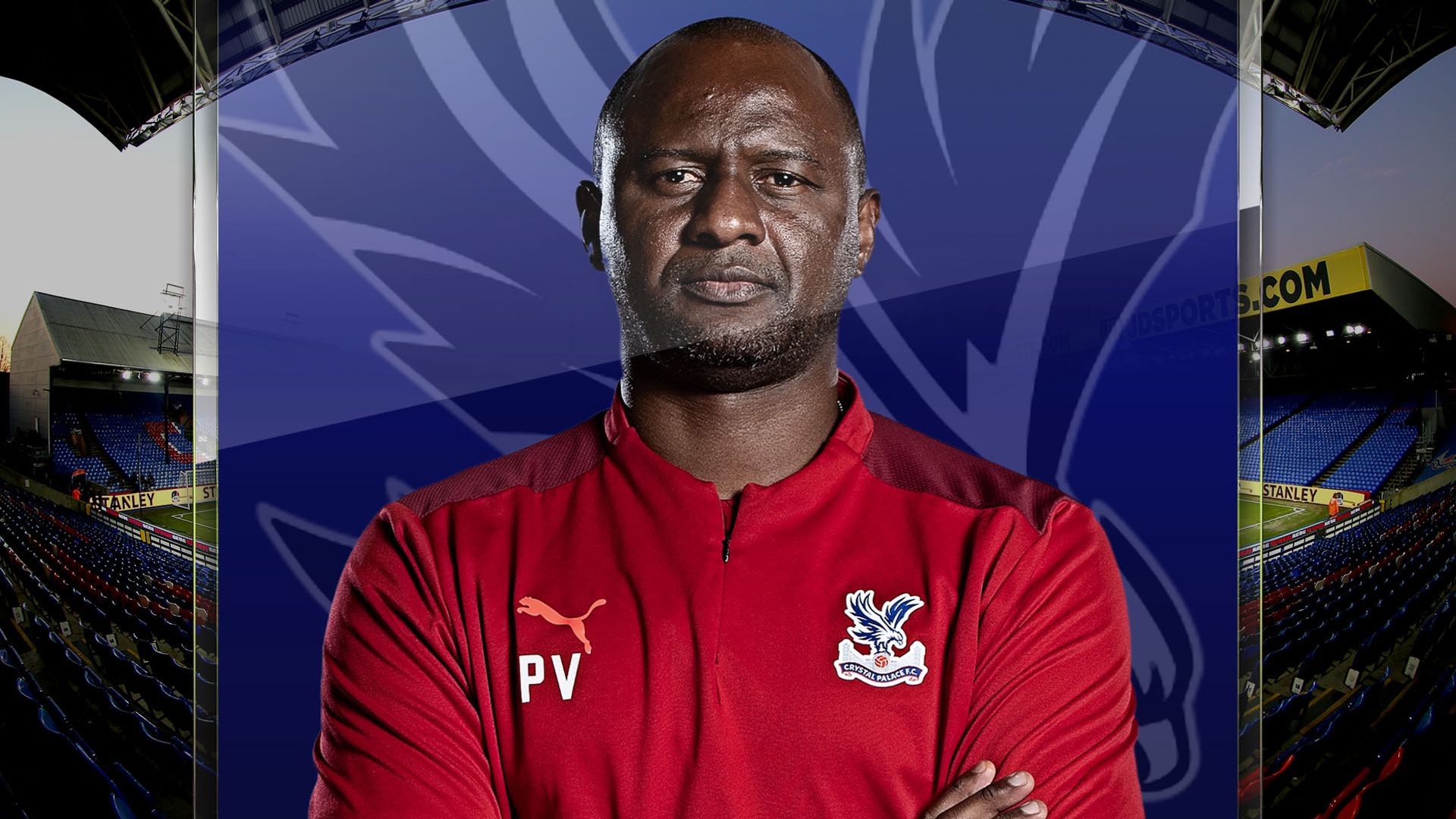 Sun, 17 Oct 2021 21:00:00 BST
A cursory glance at the Premier League table suggests little has changed for Crystal Palace this season. In fact, with only one win from their opening seven games, they are three points worse off than they were at the same stage of the last campaign.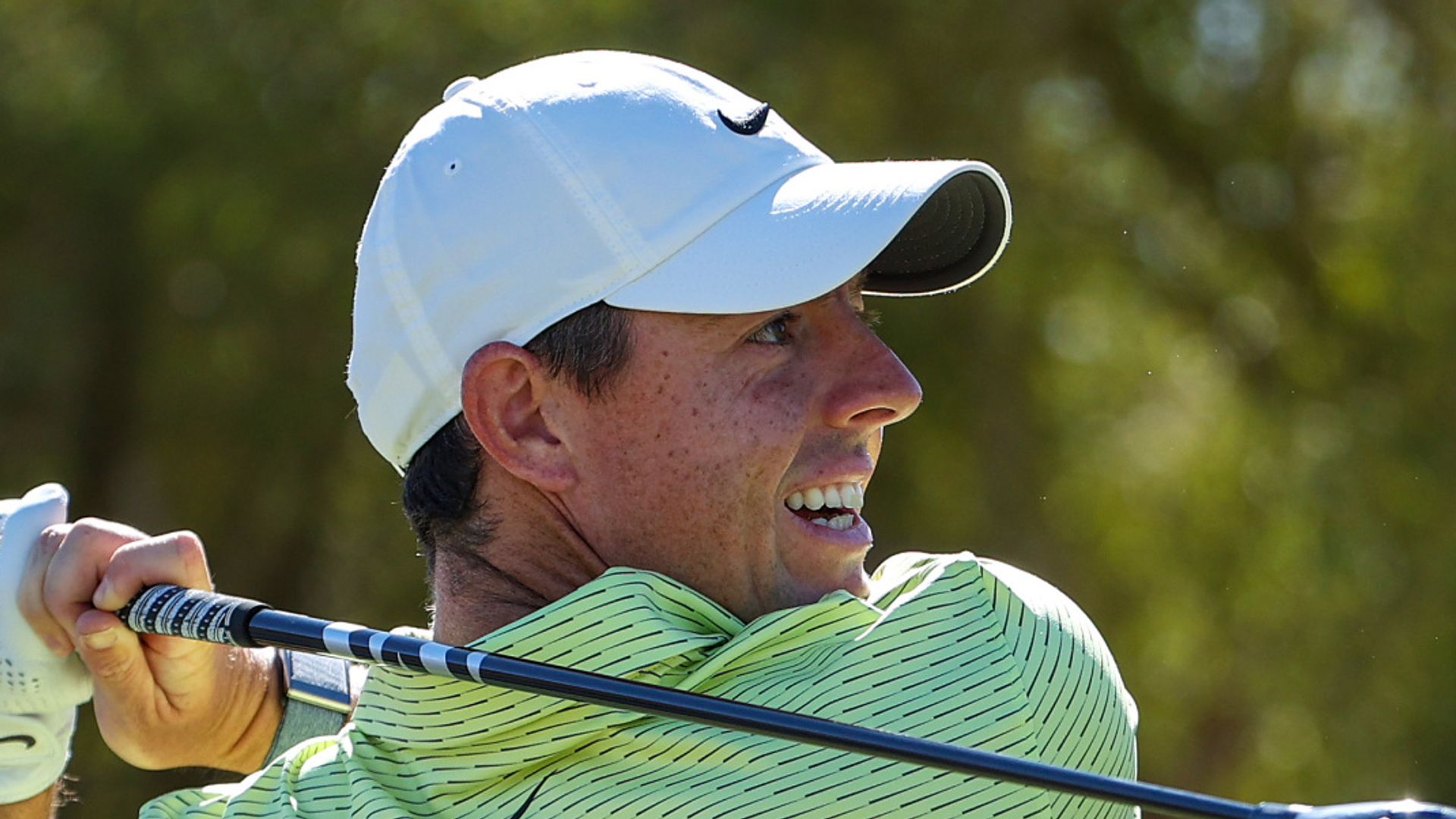 Sun, 17 Oct 2021 19:00:00 BST
Leaderboard updates from The CJ Cup at the Summit Club in Las Vegas, Nevada. Watch live on Sky Sports Golf.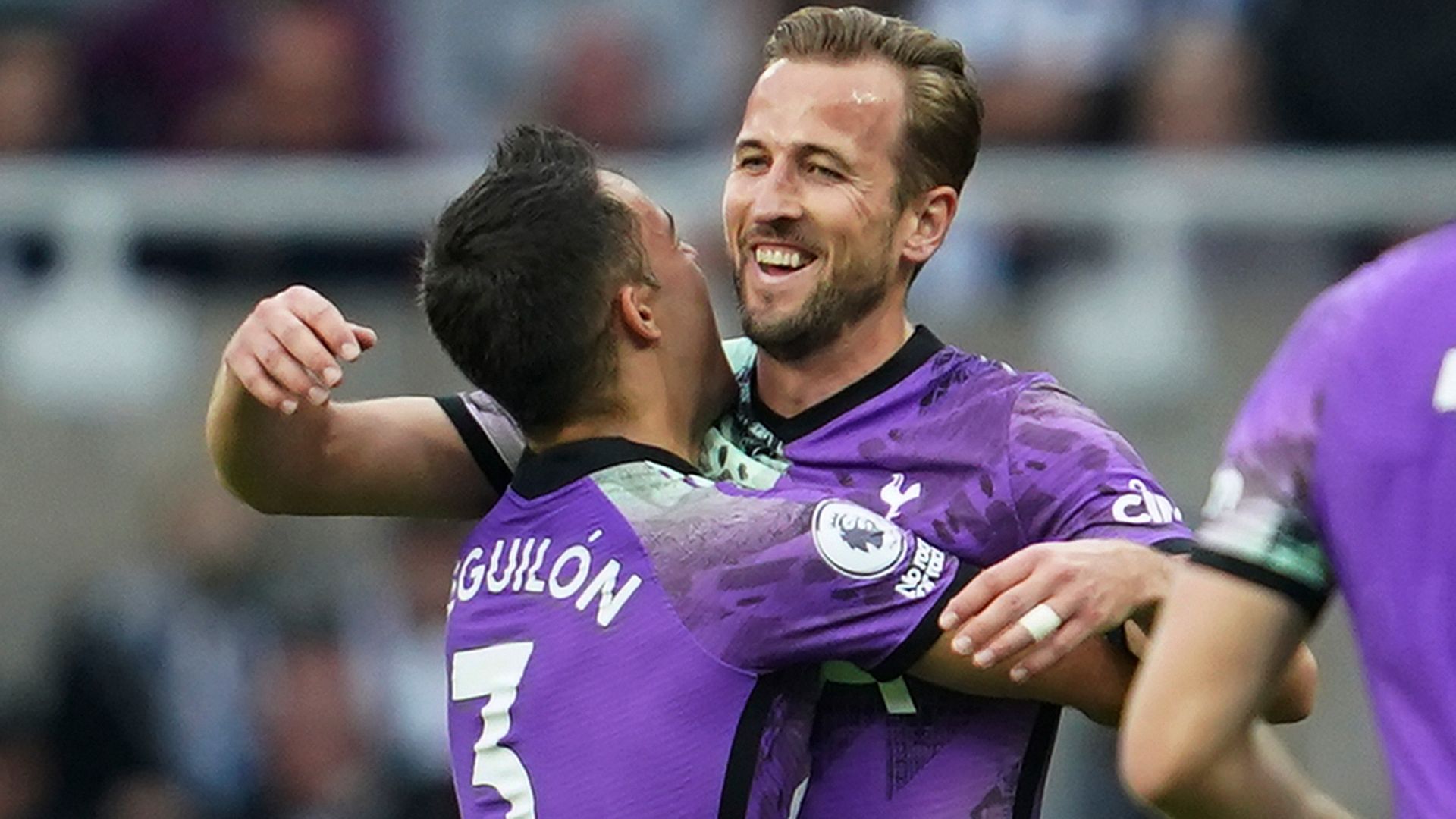 Sun, 17 Oct 2021 18:30:00 BST
Harry Kane scored his first Premier League goal of the season as Tottenham condemned Newcastle to a 3-2 defeat in their first game under new ownership.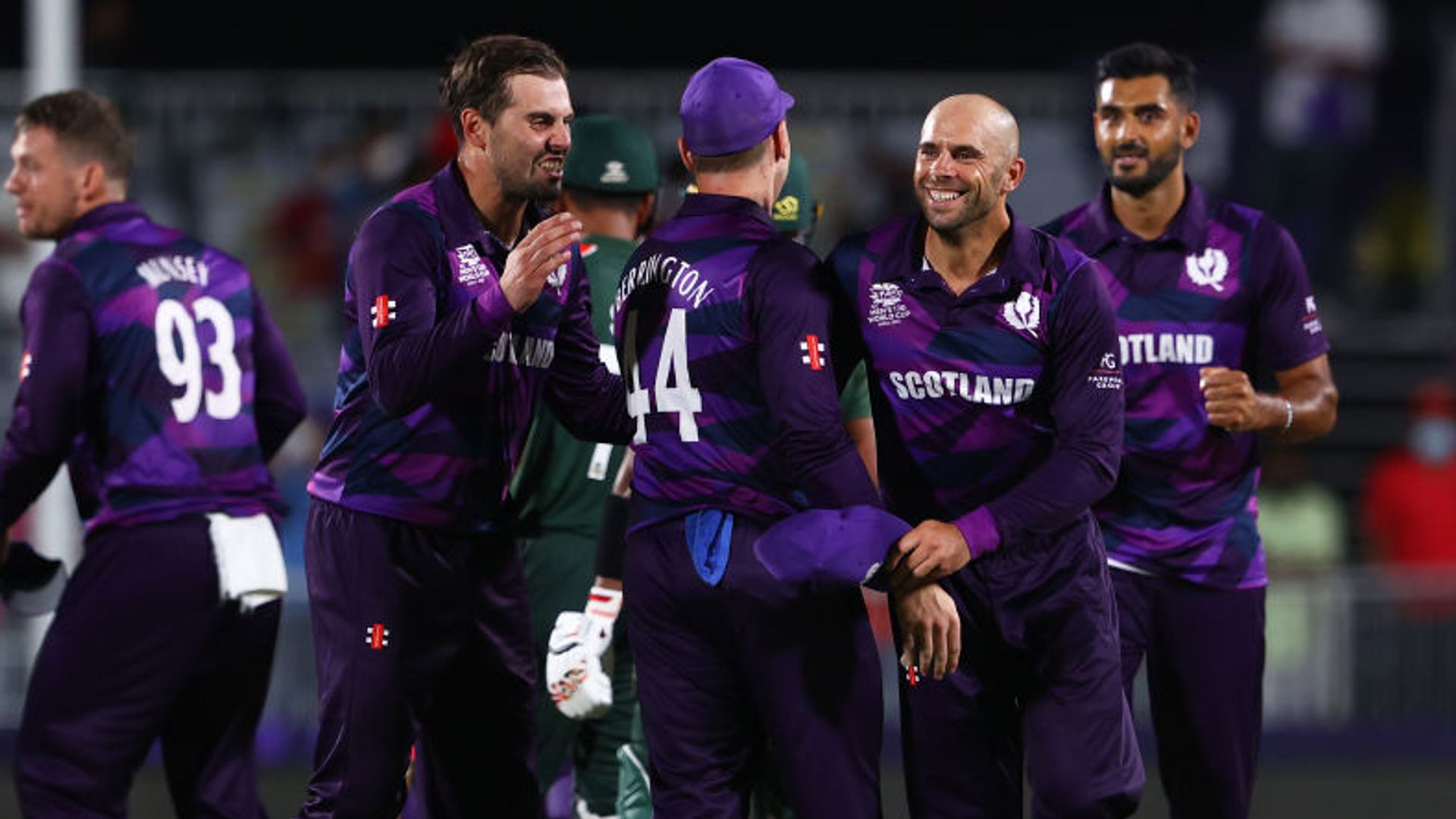 Sun, 17 Oct 2021 19:10:00 BST
Chris Greaves' fantastic performance with bat and ball powered Scotland to a six-run victory against favourites Bangladesh in Muscat, Oman, on Sunday.
Sun, 17 Oct 2021 09:37:38 PDT
Alicia Vikander is currently appearing in The Green Knight, but she recently provided some long awaited information on the progress of Tomb Raider 2.
Sun, 17 Oct 2021 09:06:42 PDT
Harry Potter and the Philosopher's Stone director Chris Columbus had to personally tell Robin Williams he couldn't play Lupin.
Sun, 17 Oct 2021 08:31:56 PDT
In a trailer full of new looks at the biggest characters of The Batman, is there a reason why we have not yet seen the face of Paul Dano's Edward Nashton aka The Riddler?
Sun, 17 Oct 2021 08:07:07 PDT
Ryan Reynolds took to his Instagram to post new shots from the Apple TV+ movie Spirited, confirm that he had wrapped filming, and announce that he is taking a break from movies.
Sat, 16 Oct 2021 15:18:06 PDT
Have you ever heard of a league with one dude in it? DC announces additional cast for its animated feature film DC League of Super-Pets.
Sat, 16 Oct 2021 13:41:45 PDT
DC FanDome has released the second trailer for The Batman, diving into Gotham on a hunt for RIddler.
Sat, 16 Oct 2021 13:19:29 PDT
See Zachary Levi as he reunites with his Shazam family in round 2 of David F. Sandberg's Captain Sparkle Fingers!
Sat, 16 Oct 2021 12:03:53 PDT
The Name's Static. DC's Static Shock live-action movie is officially confirmed, adding Michael B. Jordan as a producer.
Sat, 16 Oct 2021 11:50:10 PDT
DC FanDome has given us a new teaser trailer for The Flash which reveals our first official look at Michael Keaton's return.
Sat, 16 Oct 2021 11:07:40 PDT
Check out what director James Wan has in store for Arthur Curry in the Aquaman sequel.