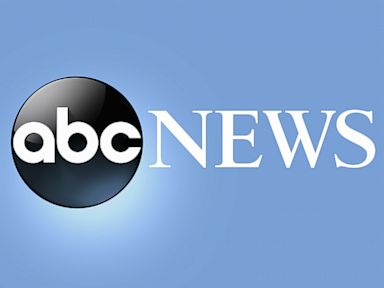 Sun, 23 Jan 2022 07:16:59 -0500
Officials in Texas say a constable deputy has died after a driver fired multiple shots at him during a traffic stop early Sunday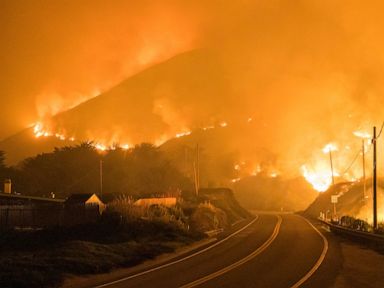 Sun, 23 Jan 2022 00:33:32 -0500
The wildfire grew to over to 250 acres and began in Palo Colorado canyon.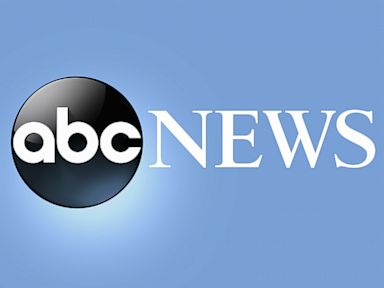 Sun, 23 Jan 2022 00:00:32 -0500
Today in History Today is Sunday, Jan. 23, the 23rd day of 2022. There are 342 days left in the year. Today's Highlight in History: On Jan. 23, 2020, Chinese state media said the city of Wuhan would be shutting down outbound flights and trains, trying to halt the spread of a new virus that had sickened hundreds of people and killed at least 17. The World Health Organization said the viral illness in China was not yet a global health emergency, though the head of the U.N. health agency added that "it may yet become one." On this date: In 1368, China's Ming dynasty, which lasted nearly three centuries, began as Zhu Yuanzhang (zhoo whan-zhahng) was formally acclaimed emperor following the collapse of the Yuan dynasty. In 1845, Congress decided all national elections would be held on the first Tuesday after the first Monday in November. In 1932, New York Gov. Franklin D. Roosevelt announced his candidacy for the Democratic presidential nomination. In 1950, the Israeli...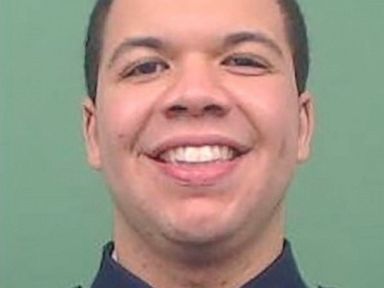 Sat, 22 Jan 2022 23:17:34 -0500
The 22-year-old New York City police officer who was shot to death while responding to a call in a Harlem apartment once wrote that he joined the force to make a difference in the "chaotic city."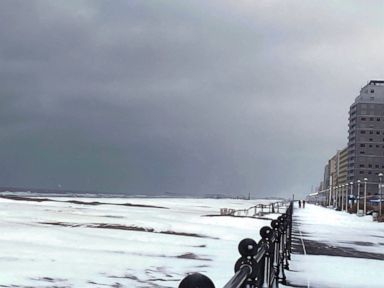 Sat, 22 Jan 2022 18:45:22 -0500
A layer of ice and a blanket of snow has covered coastal areas stretching from South Carolina to Virginia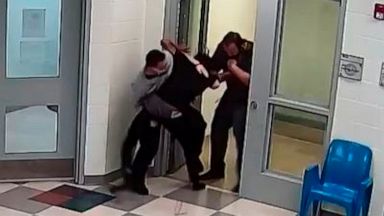 Sat, 22 Jan 2022 18:23:39 -0500
Video shows a Black 17-year-old struggling with Wichita juvenile center staff.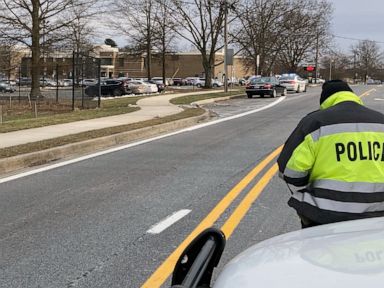 Sat, 22 Jan 2022 17:10:47 -0500
A 17-year-old was charged with attempted second-degree murder, other offenses.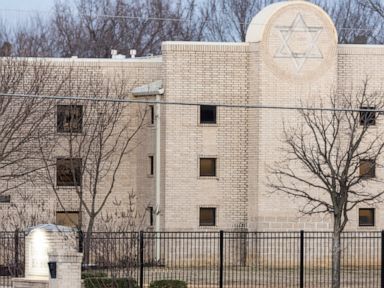 Sat, 22 Jan 2022 14:42:01 -0500
Rabbis, public officials and others made statements of defiance against antisemitism at Sabbath services a week after last weekend's hostage siege at a Texas synagogue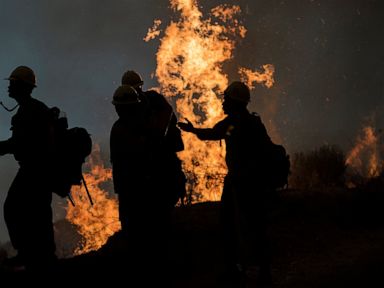 Sat, 22 Jan 2022 14:38:46 -0500
A firefighting crew's decision to stay and defend its beloved station on California's central coast nearly cost the lives of 14 firefighters who were overrun by flames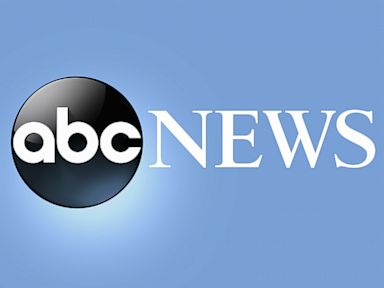 Sat, 22 Jan 2022 12:47:32 -0500
Suit alleged that conditions risked causing women serious psychological harm.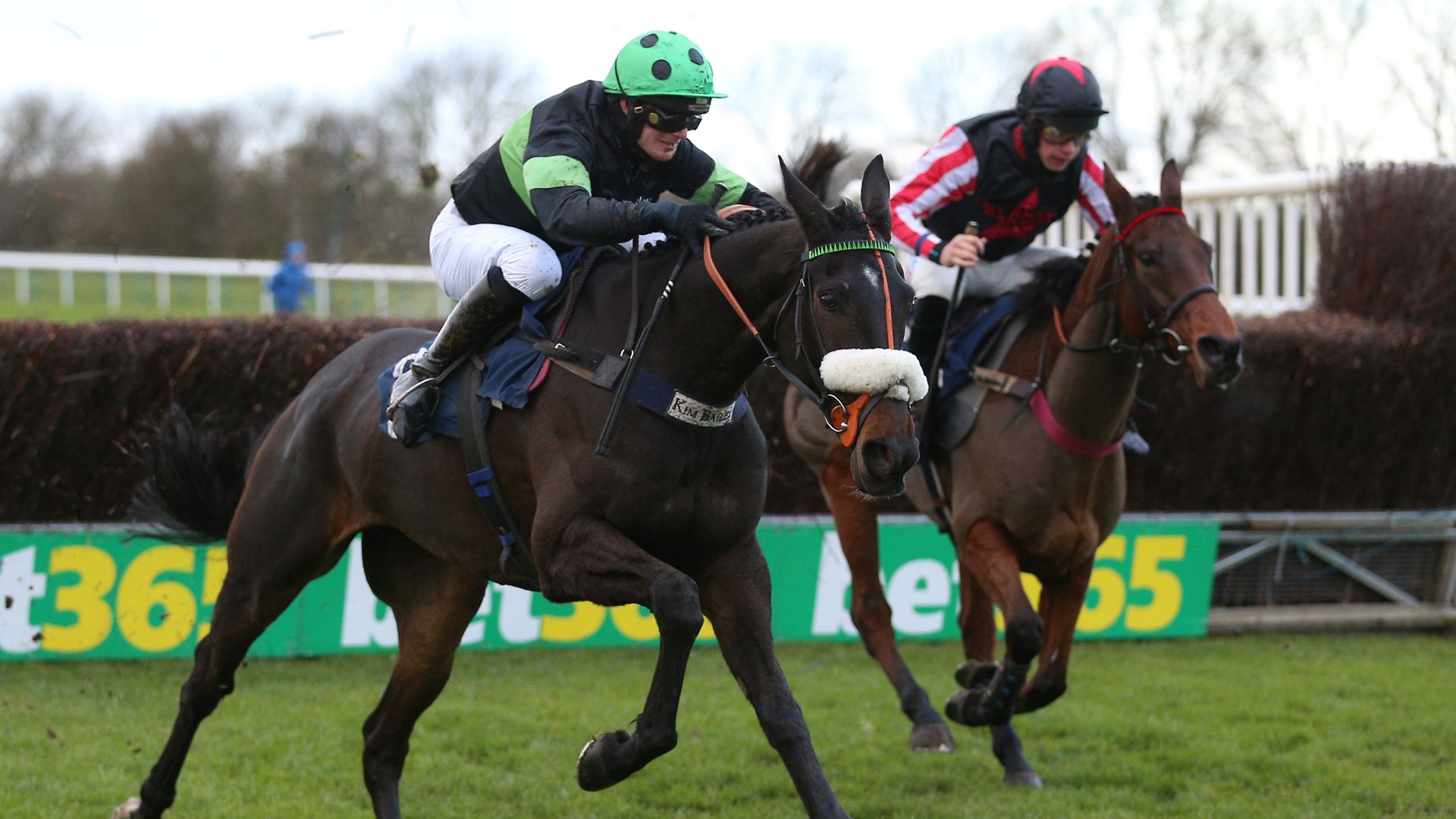 Sun, 23 Jan 2022 12:19:00 GMT
Connections of First Flow felt the horse put up a better performance in defeat on Saturday than he did when winning the SBK Clarence House Chase 12 months ago.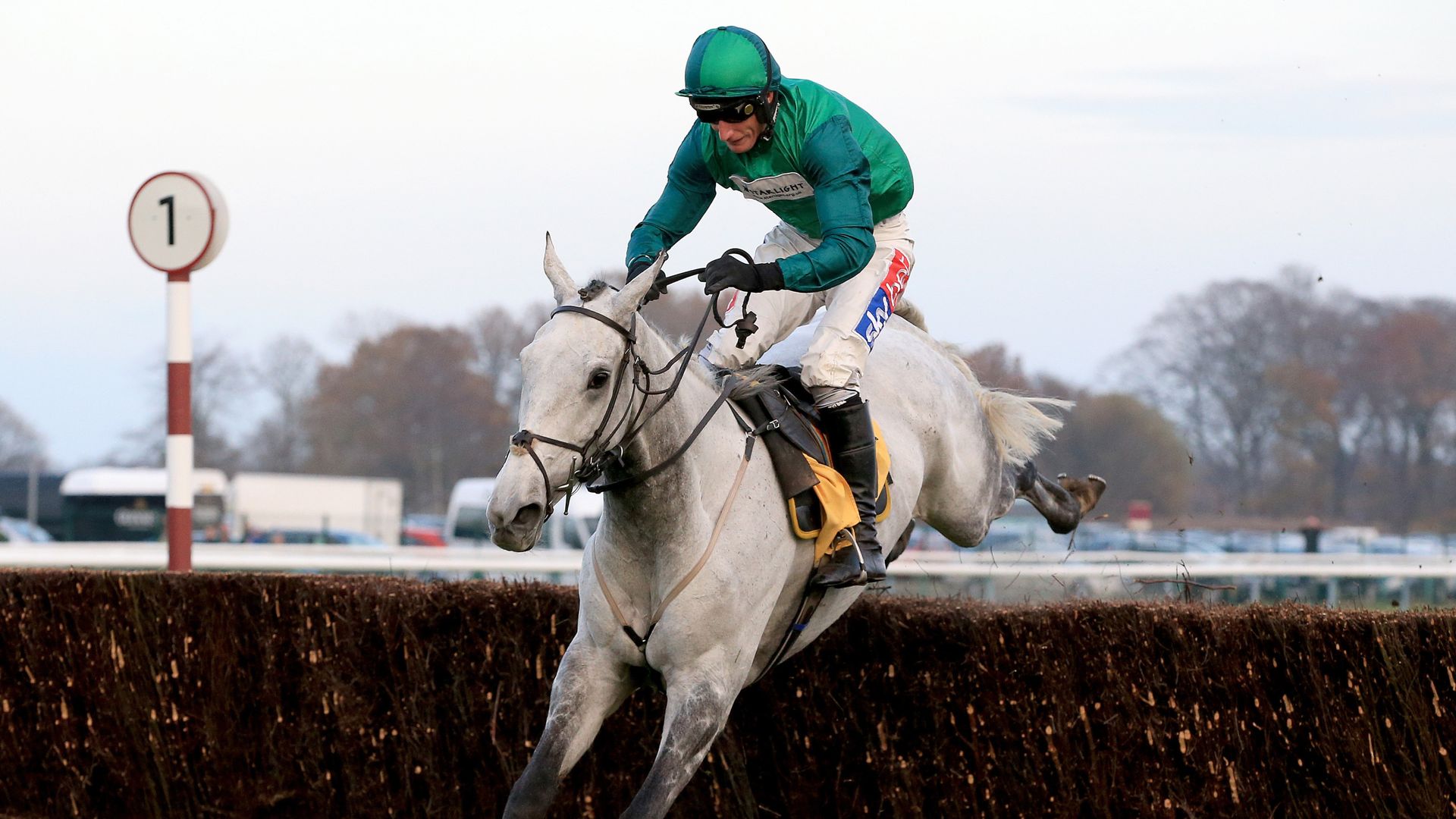 Sun, 23 Jan 2022 09:27:00 GMT
Fri, 21 Jan 2022 15:39:00 GMT
Sun, 23 Jan 2022 09:05:00 GMT
Ange Postecoglou revealed captain Callum McGregor picked up a "significant" facial injury in Celtic's 2-1 Scottish Cup win against Alloa.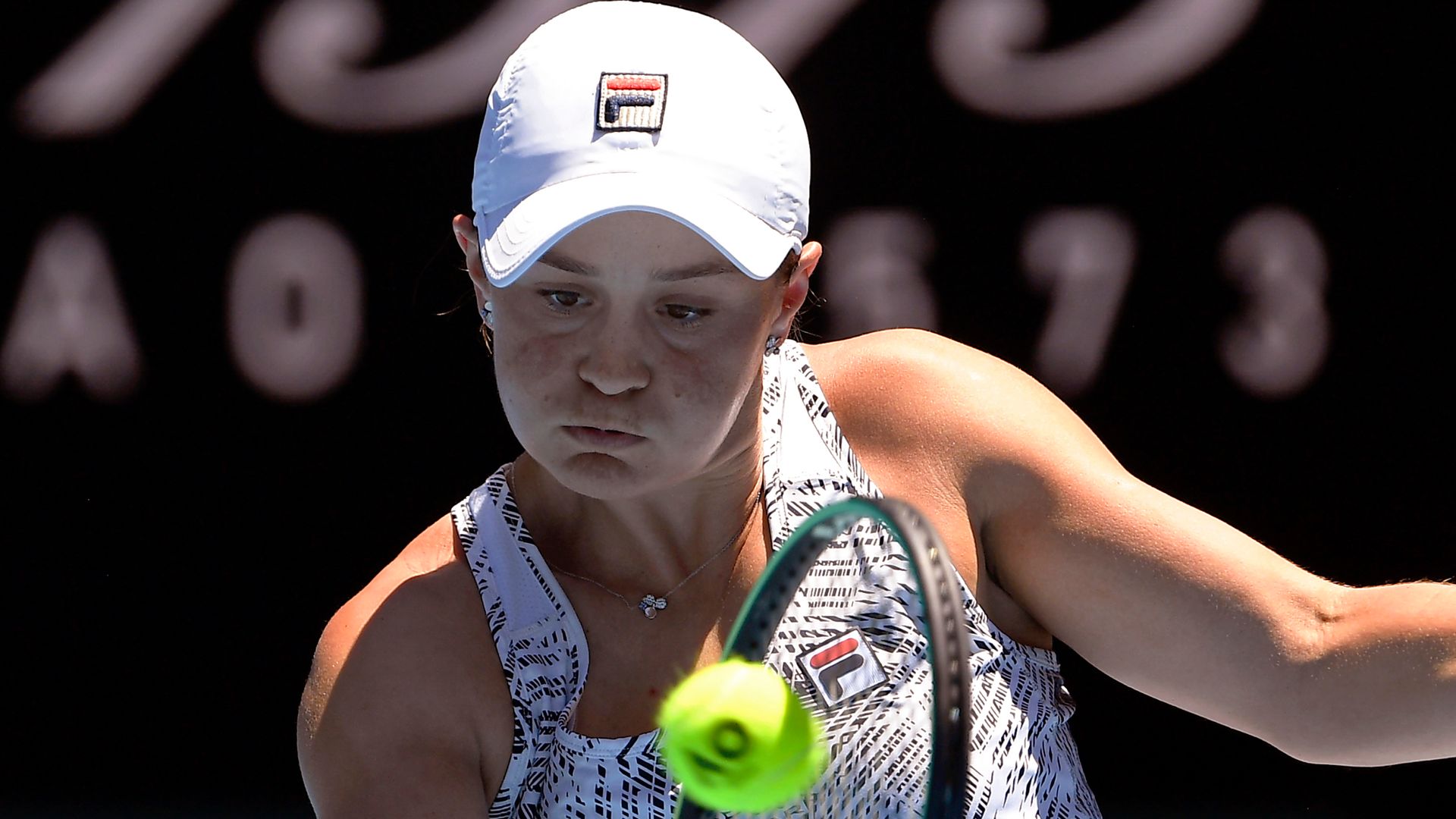 Sun, 23 Jan 2022 09:45:00 GMT
Ashleigh Barty again showed her prowess on a home court to overcome Amanda Anisimova 6-4 6-3 and move into the Australian Open quarter-finals.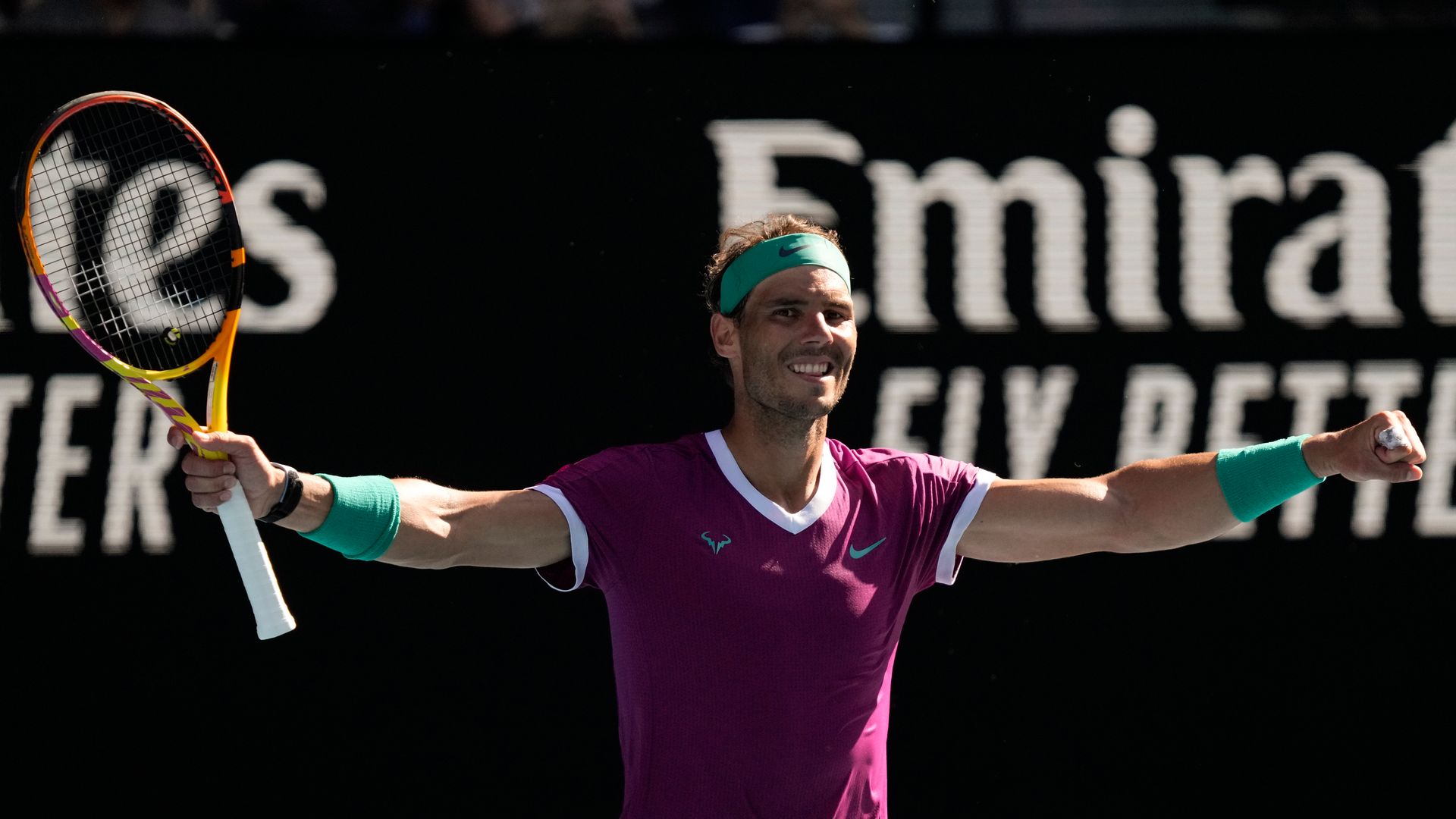 Sun, 23 Jan 2022 11:28:00 GMT
Rafael Nadal reached the Australian Open quarter-finals with a win over Adrian Mannarino after coming through an incredible 28-minute first set tie-break.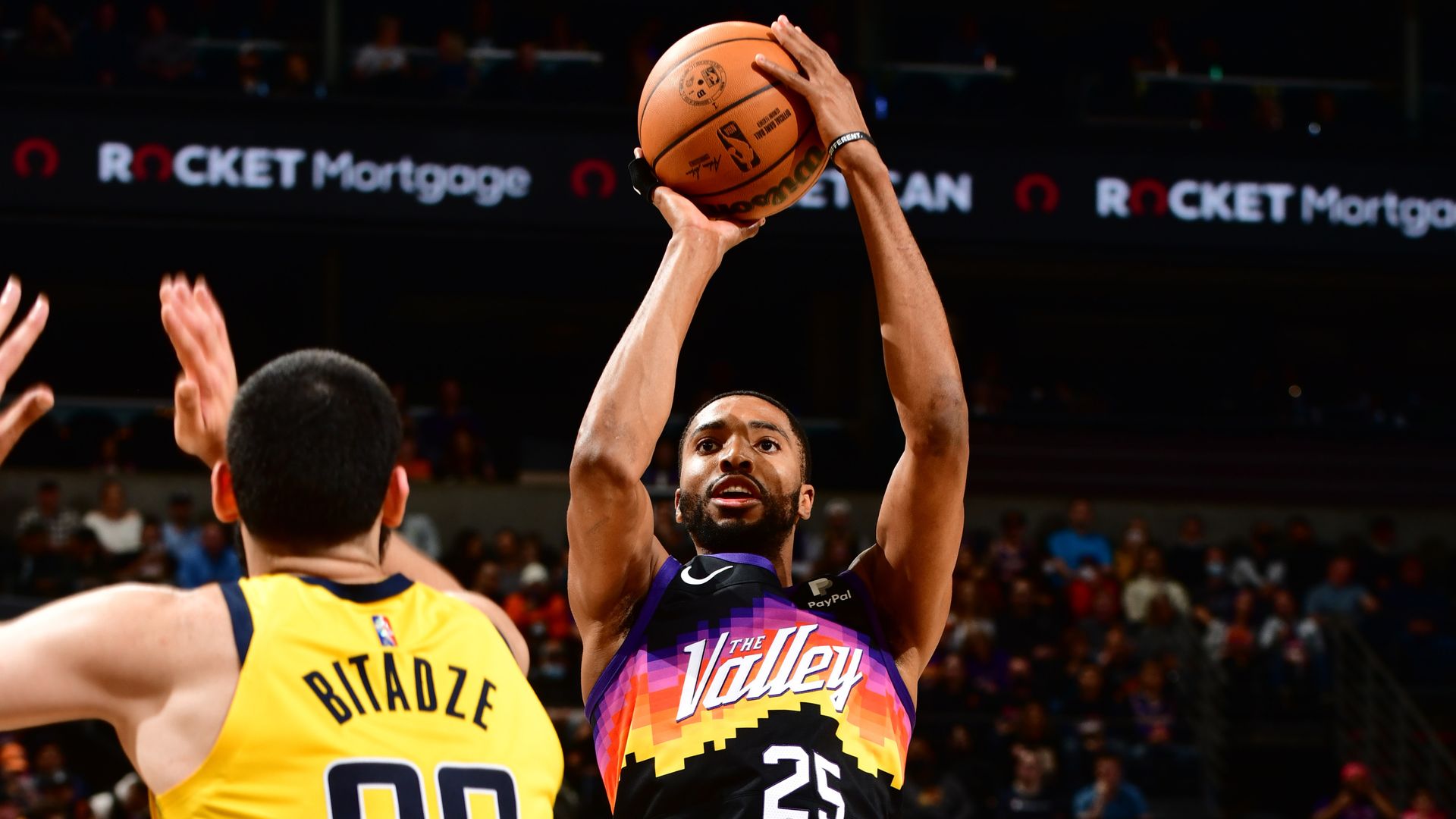 Sun, 23 Jan 2022 05:30:00 GMT
Mikal Bridges and Bismack Biyombo help Phoenix Suns to sixth straight win; Milwaukee Bucks ward off spirited comeback from Sacramento Kings; Darius Garland excels again as Cleveland Cavaliers beat Oklahoma City Thunder...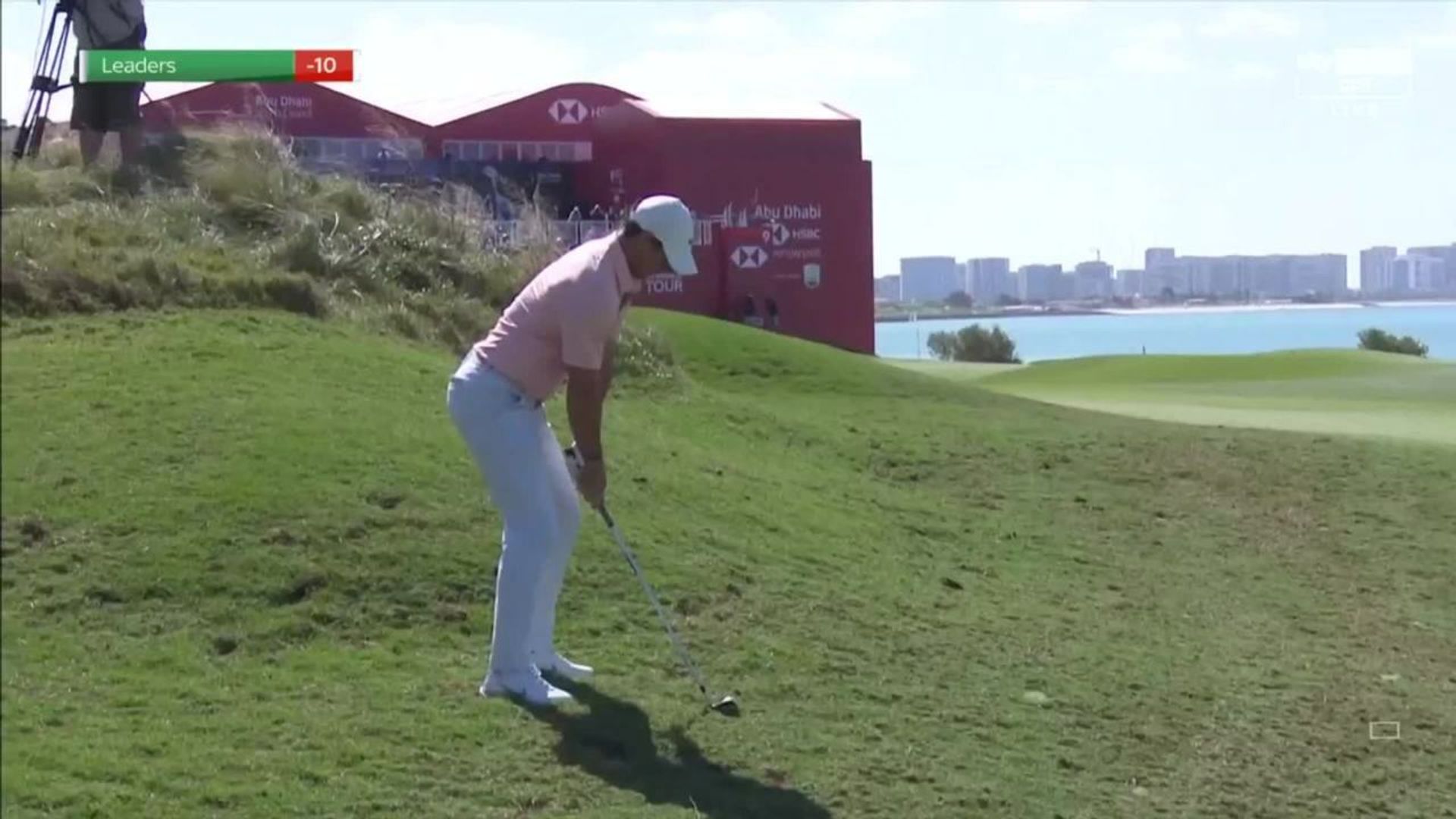 Sun, 23 Jan 2022 08:20:00 GMT
Rory McIlroy jumped up the leaderboard during the final round of the Abu Dhabi HSBC Championship with a stunning hole-out eagle at the par-four ninth.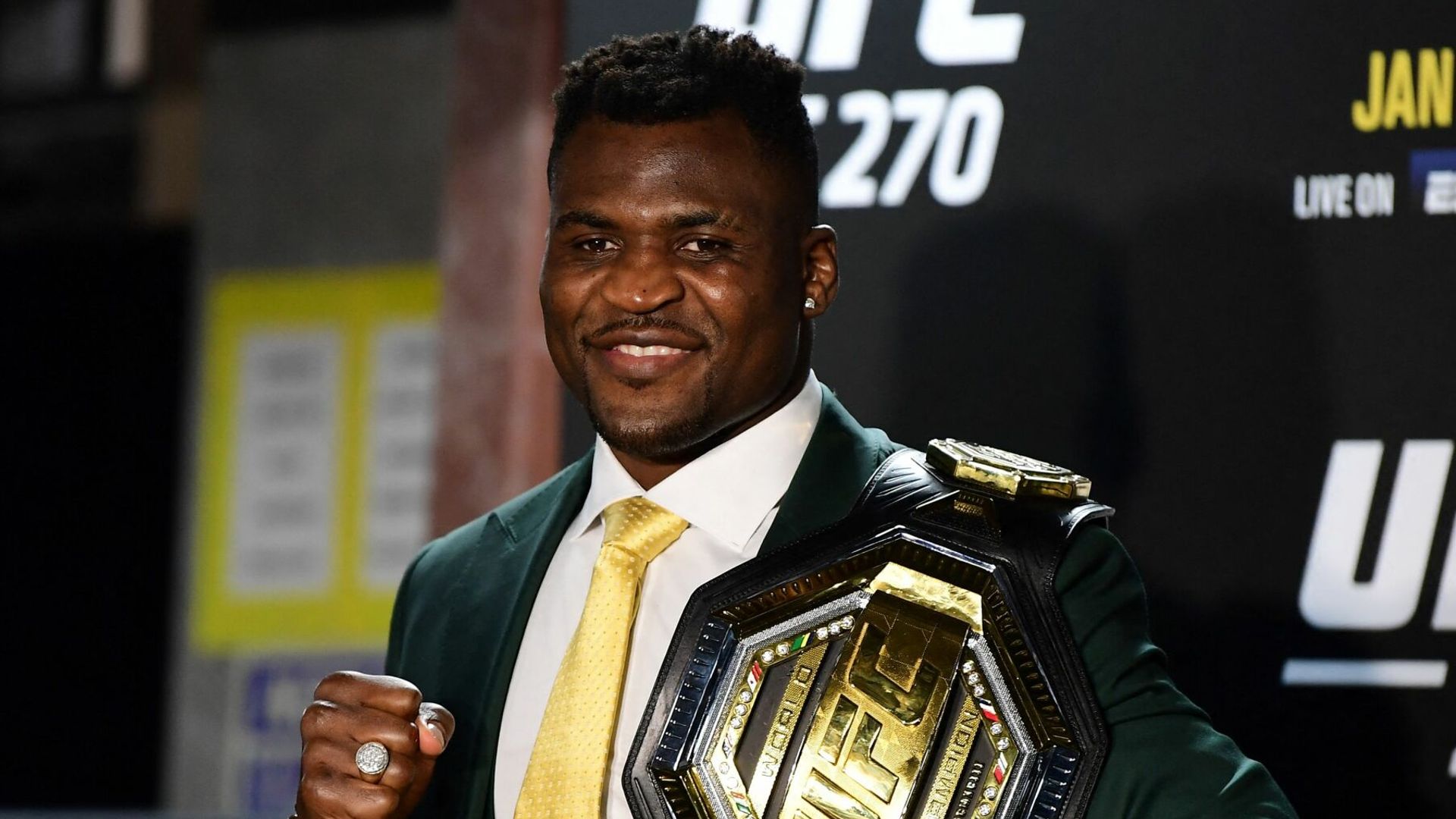 Sun, 23 Jan 2022 11:40:00 GMT
Francis Ngannou admitted he does not "feel like a free man" as he cast further doubt over his UFC future on the back of defeating  Ciryl Gane to retain his heavyweight crown on Saturday night.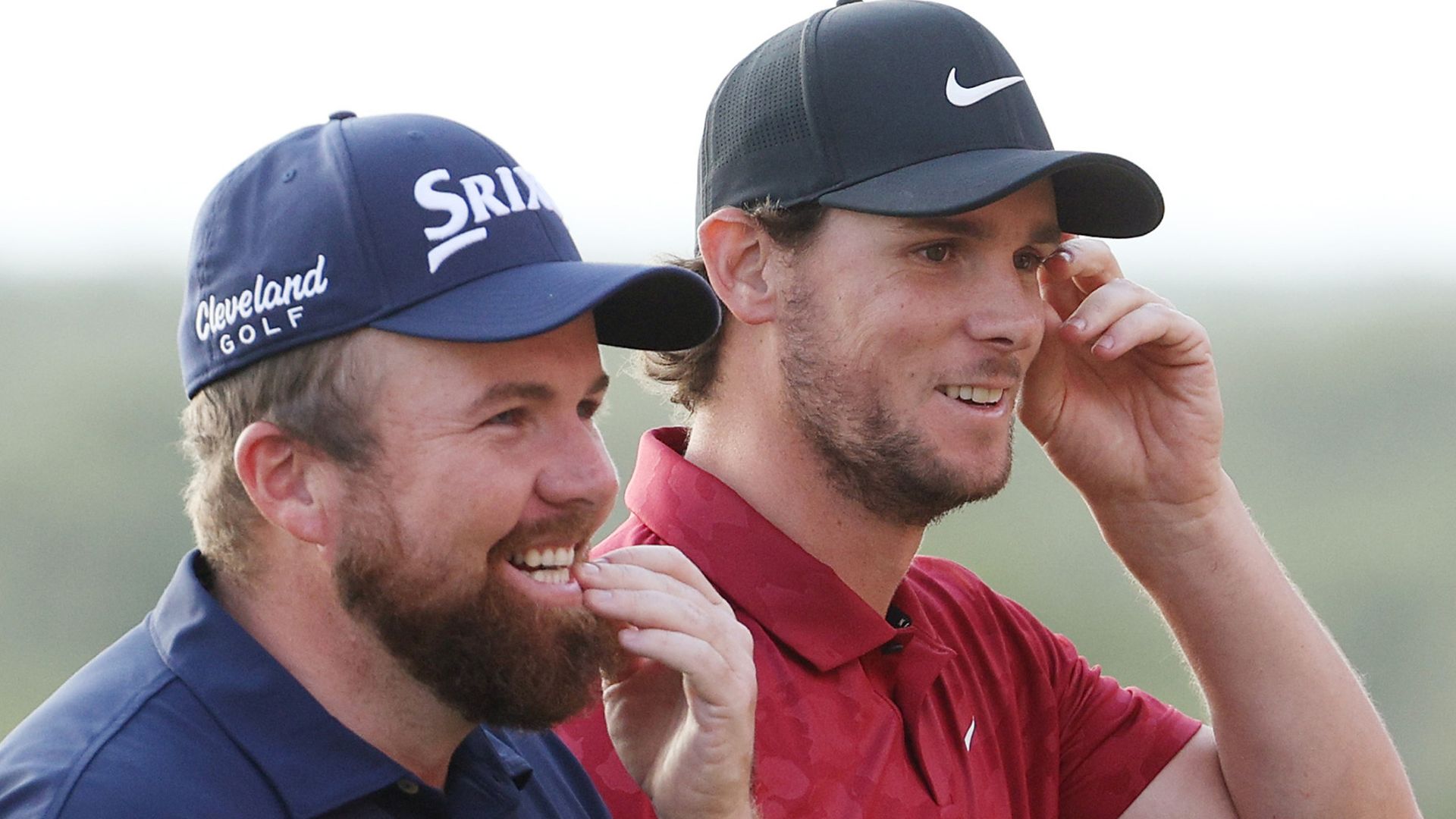 Sun, 23 Jan 2022 07:01:00 GMT