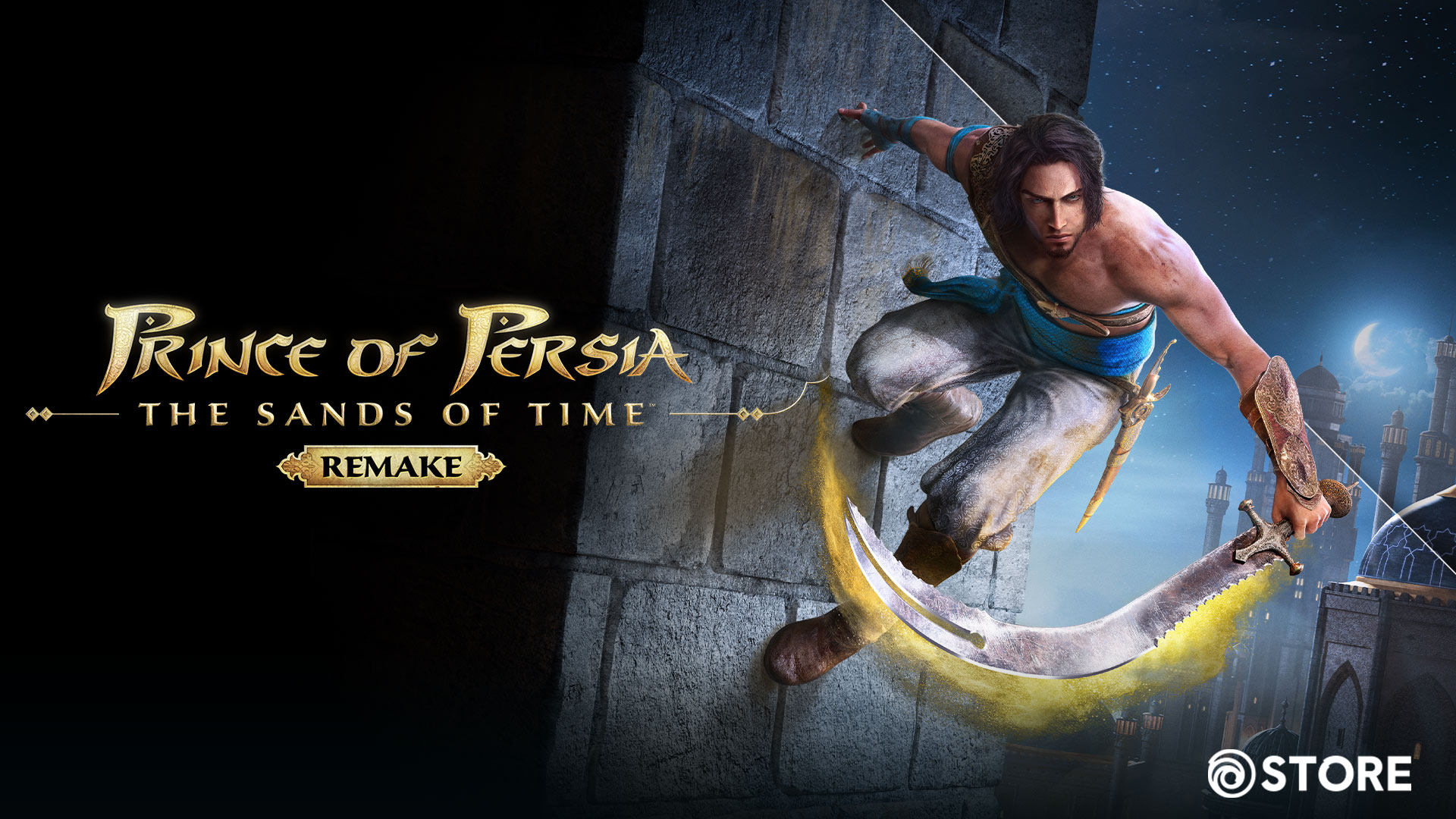 Fri, 16 Apr 2021 08:00:10 +0000
Ubisoft India Studios has appointed Syed Abbas as its new managing director. He has worked his way up from the role of a producer.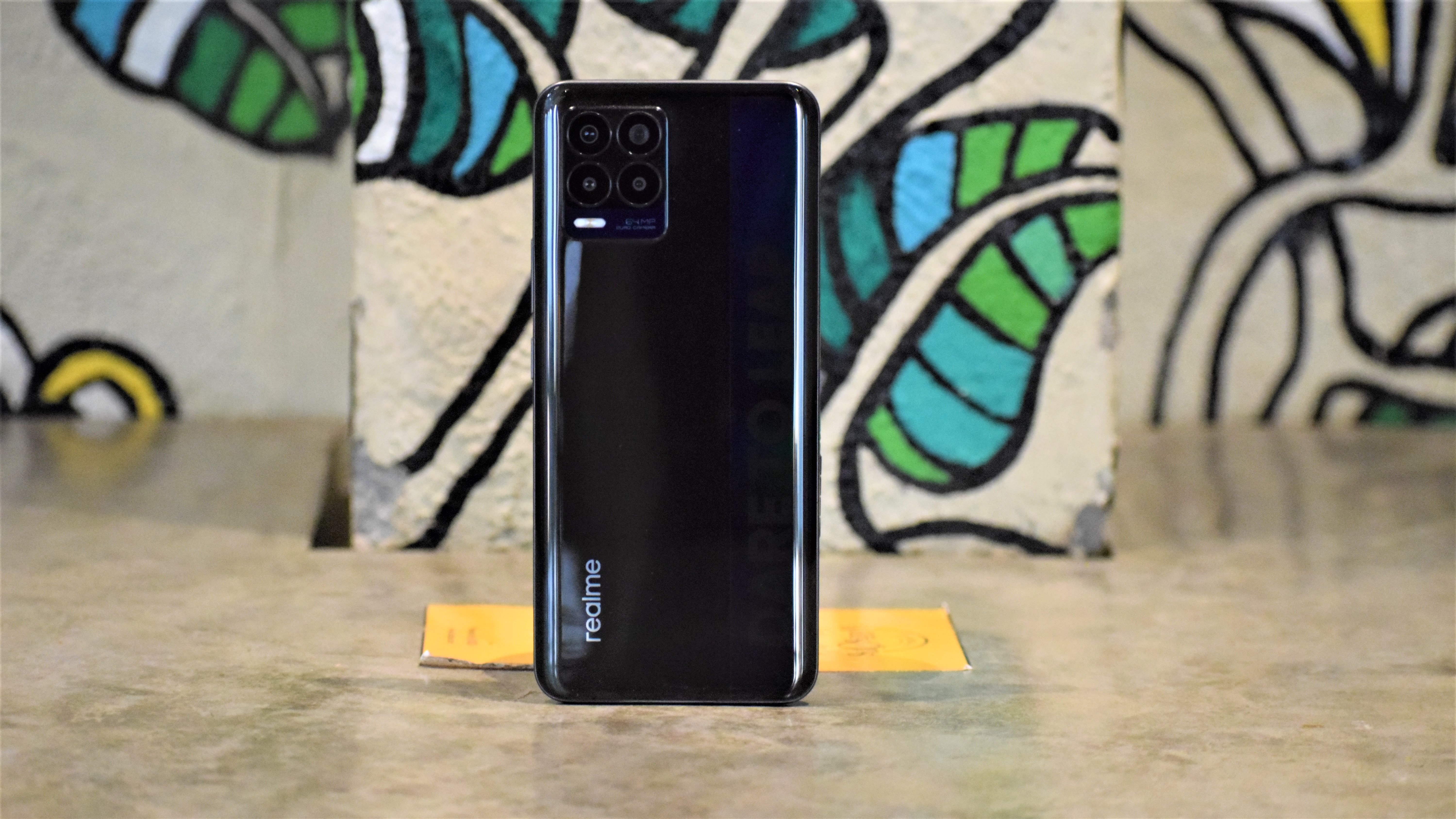 Fri, 16 Apr 2021 07:23:22 +0000
Realme 8 5G launch date in India is April 22, bringing the Dimensity 700 chipset and more to the budget segment.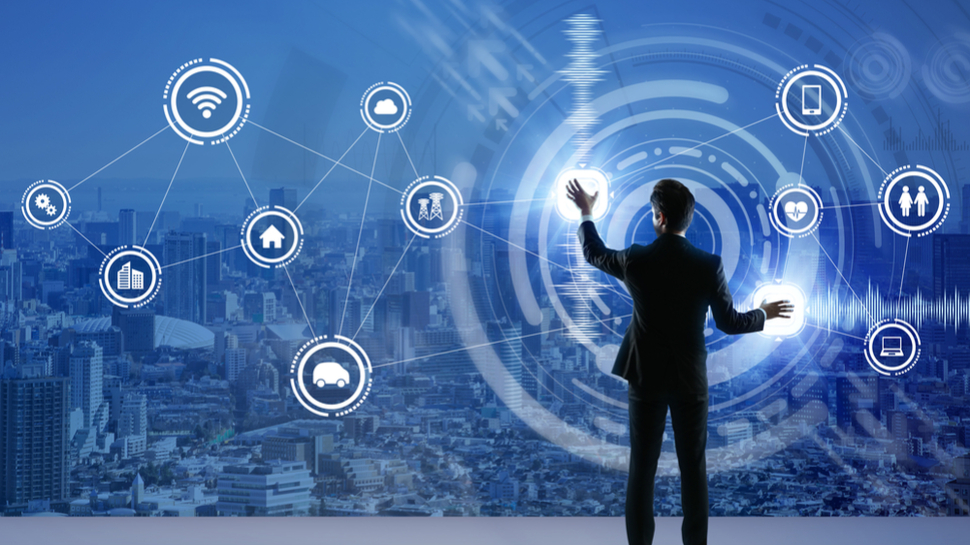 Fri, 16 Apr 2021 07:23:15 +0000
The lifecycle of tech is shortening, and businesses need to wake up to the data management challenges this can cause them.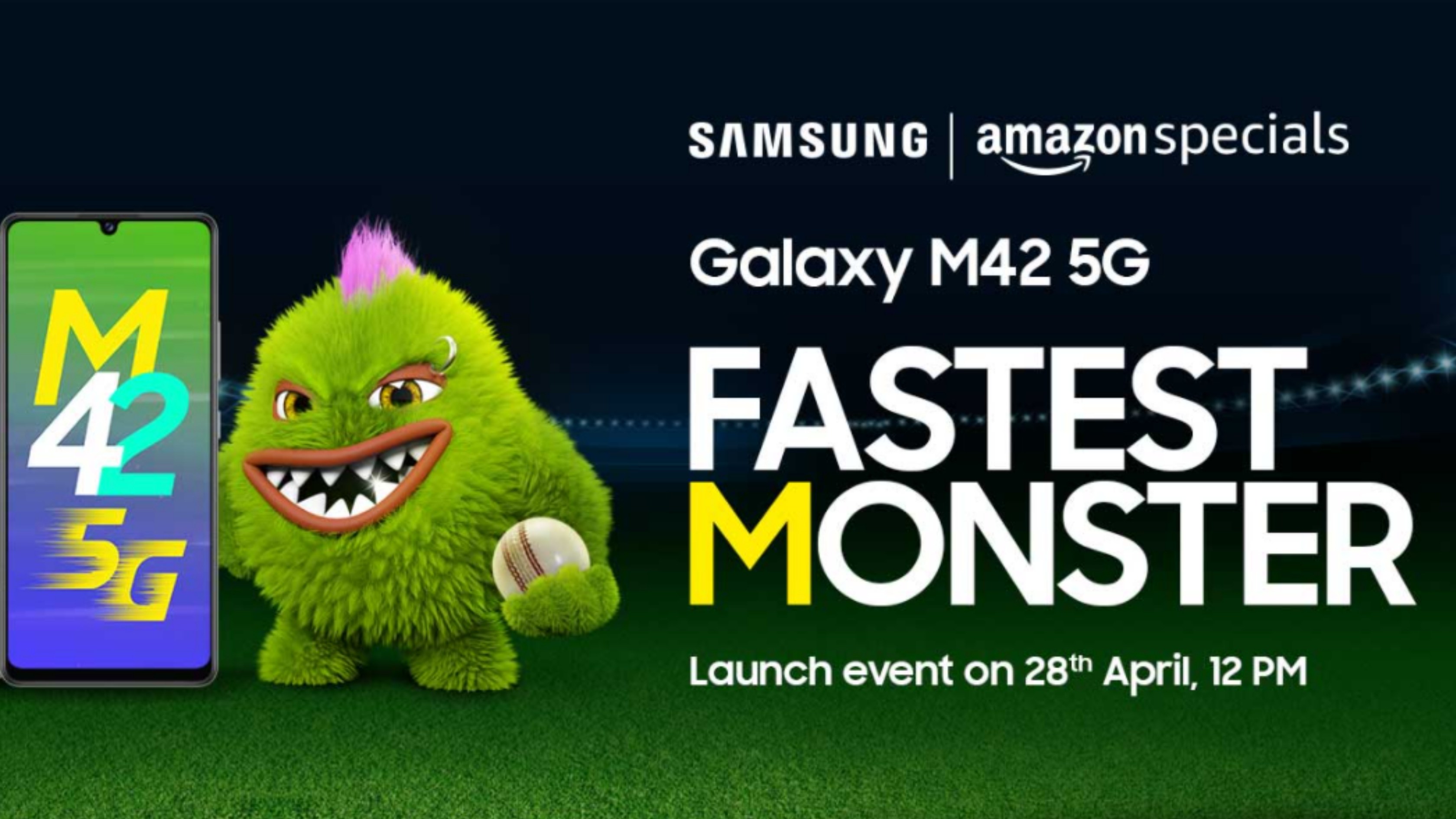 Fri, 16 Apr 2021 07:17:04 +0000
Samsung Galaxy M42 is the first 5G phone in the M series. Check out all the details here including specs, price, and features.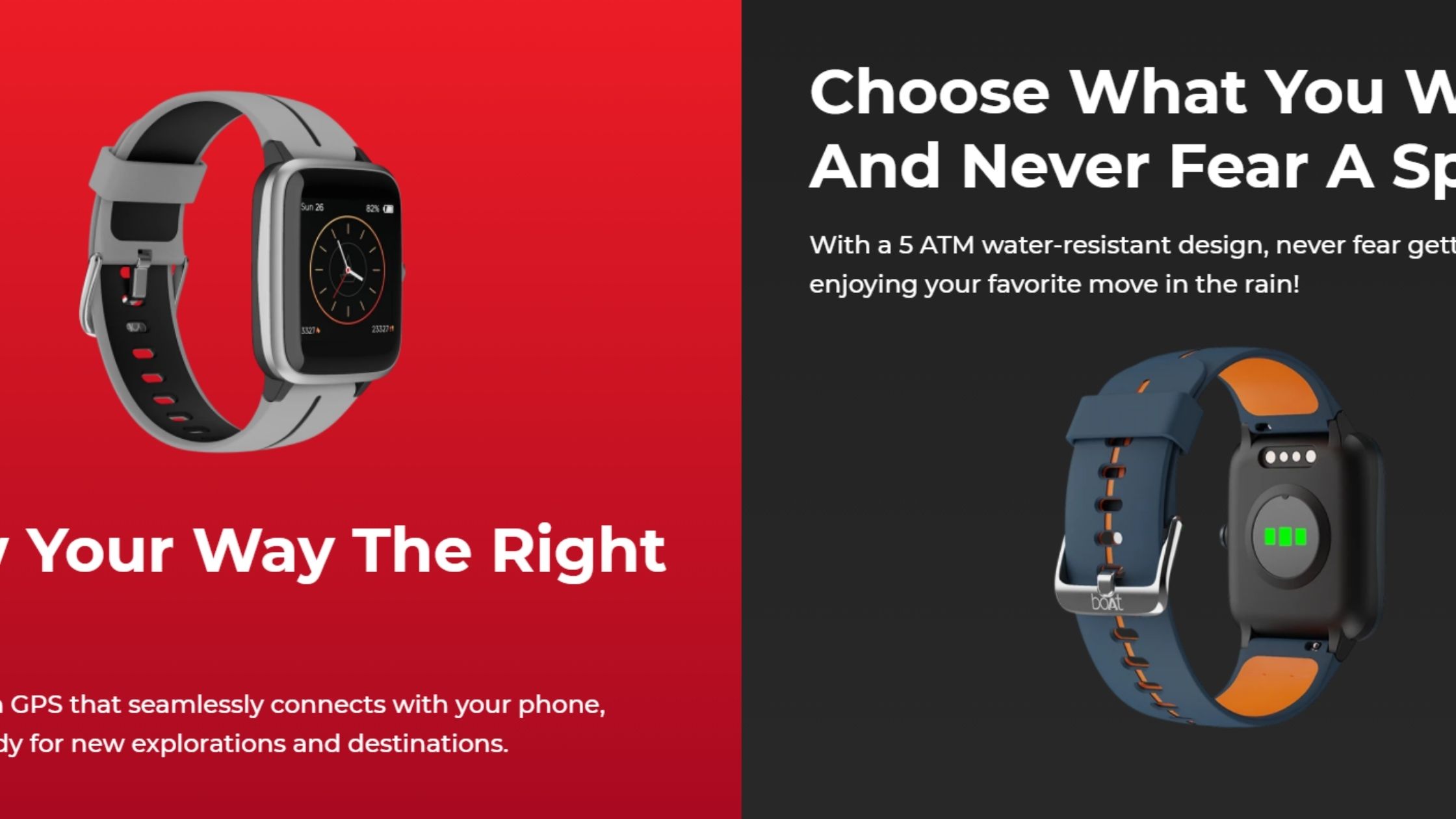 Fri, 16 Apr 2021 07:13:32 +0000
BoAt has launched a new budget smartwatch which comes with a built-in GPS for just Rs 2,999. Check out all the details here.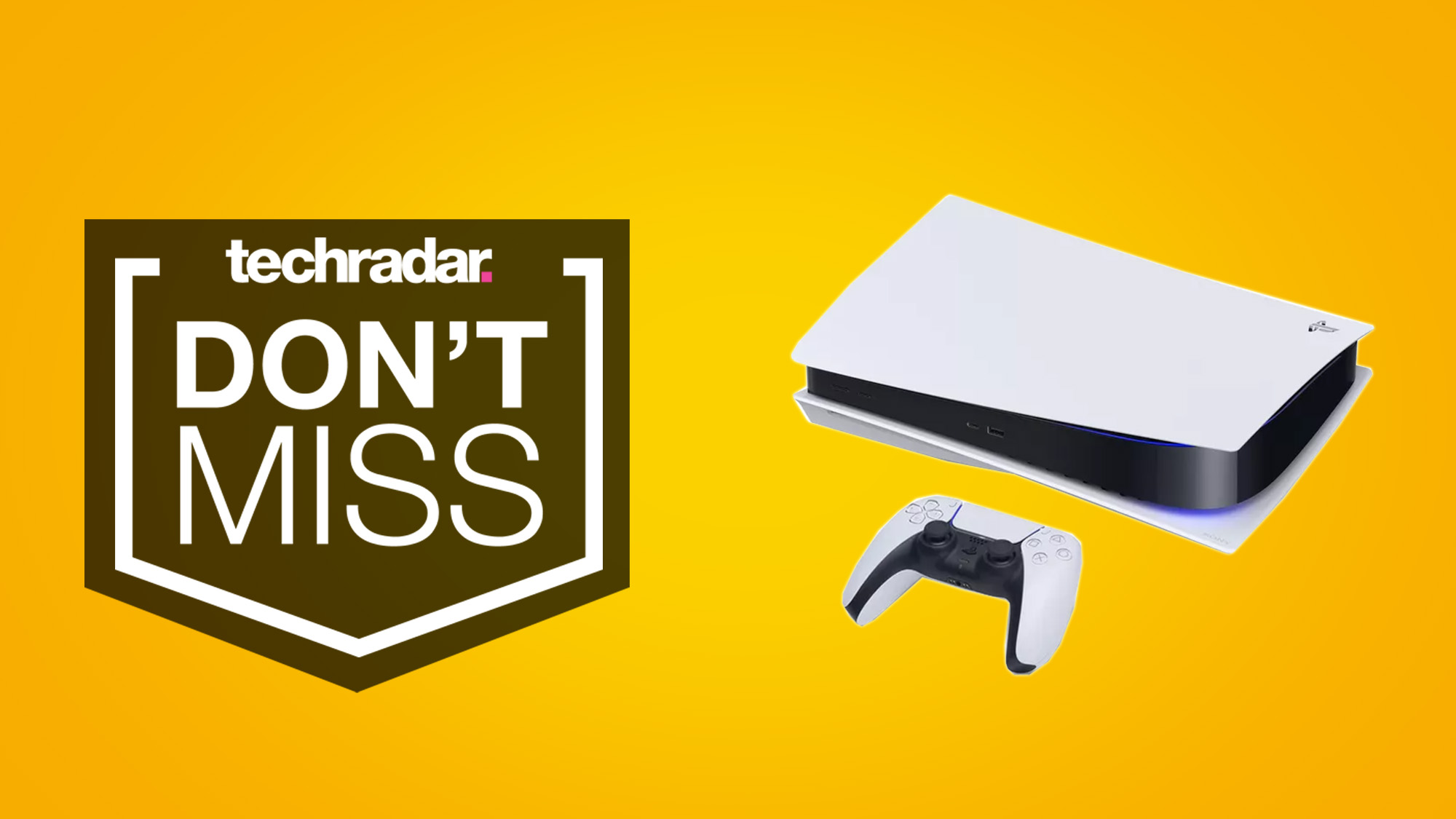 Fri, 16 Apr 2021 06:46:22 +0000
The was a big week for PS5 restock, and Best Buy may be the next US retailer with inventory of the Sony console.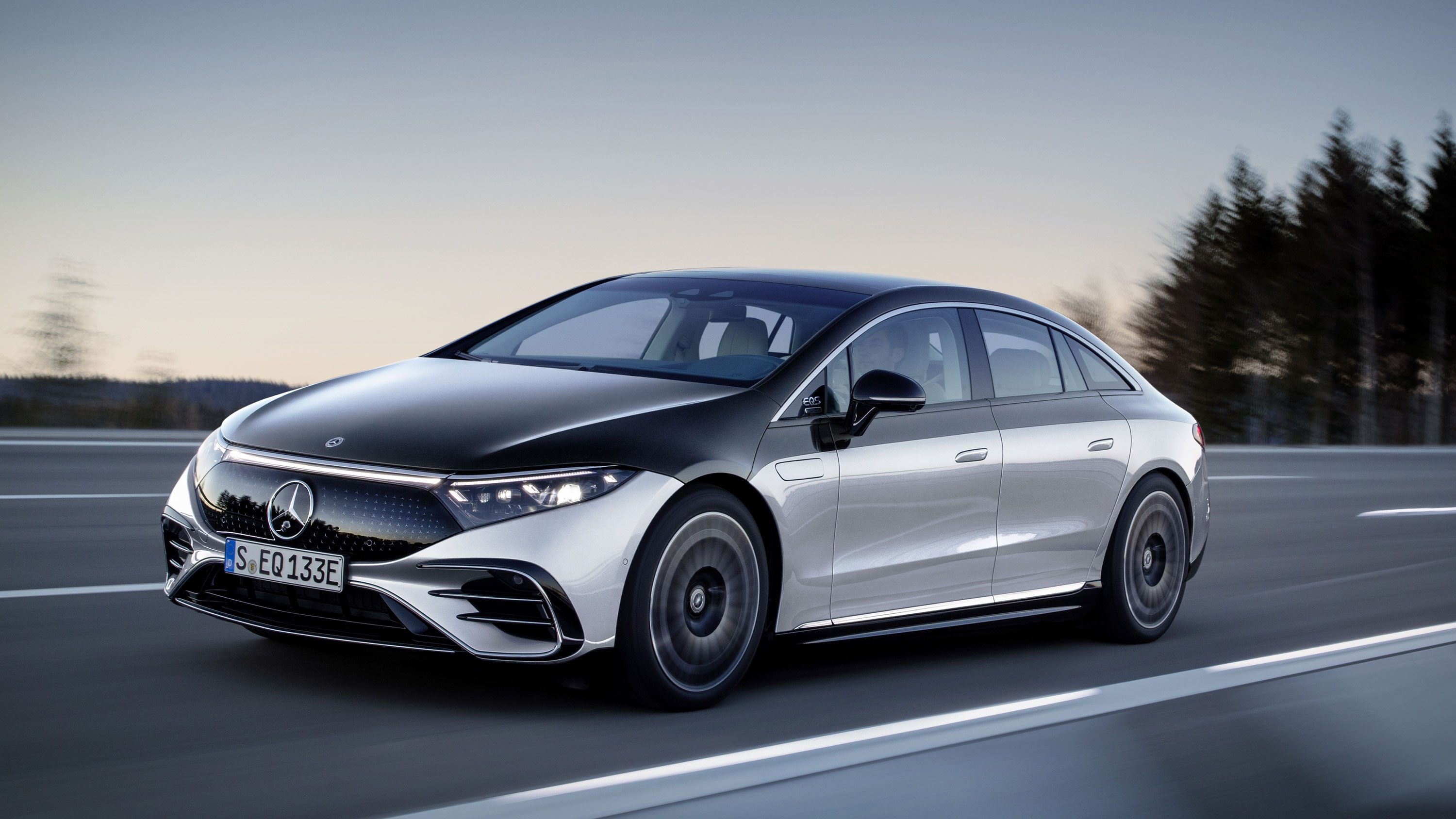 Fri, 16 Apr 2021 06:43:23 +0000
Everything you need to know about the fully electric Mercedes EQS and its massive 56-inch Hyperscreen.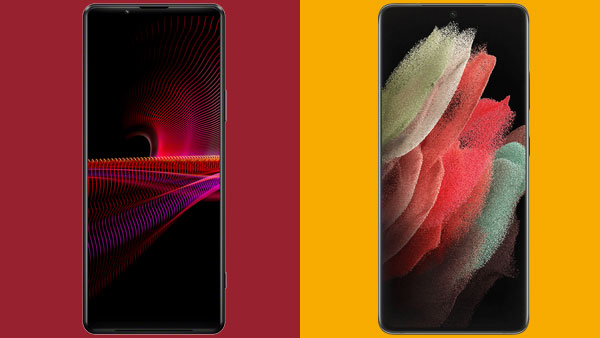 Fri, 16 Apr 2021 06:30:42 +0000
With Sony's new flagship phone arriving soon, here's how it compares in specs and features to Samsung's most powerful handset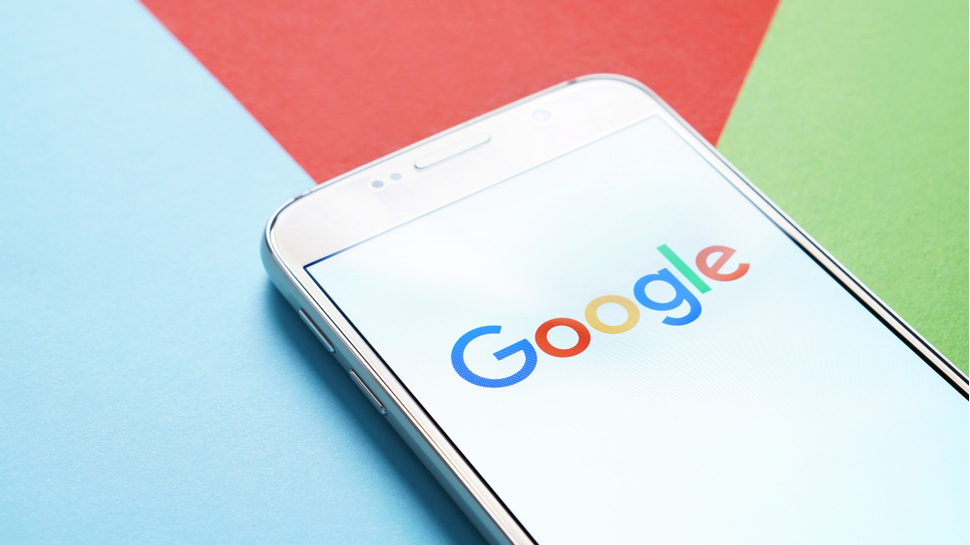 Fri, 16 Apr 2021 06:17:15 +0000
Australia's Federal Court has found that the tech giant's account settings were likely to mislead or deceive its users.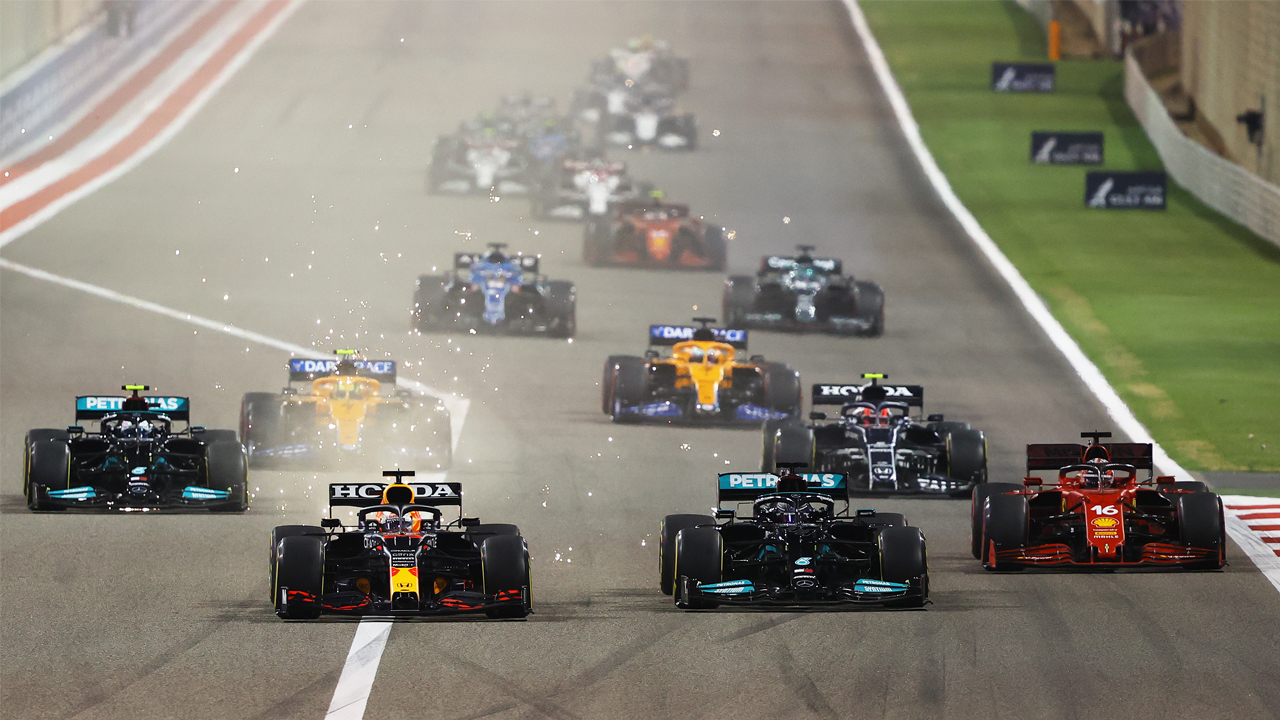 Fri, 16 Apr 2021 06:01:19 +0000
Hamilton vs Verstappen is already shaping up to be a classic championship battle - here's how to get an Emilia Romagna Grand Prix live stream and watch the F1 from anywhere.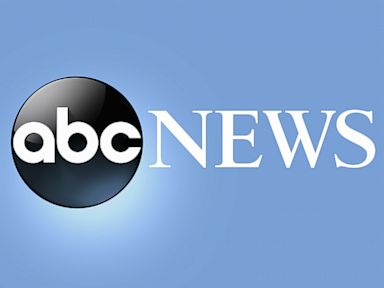 Fri, 16 Apr 2021 04:08:15 -0400
Police in Indianapolis say eight people were shot and killed in a shooting late Thursday at a FedEx facility and the shooter killed himself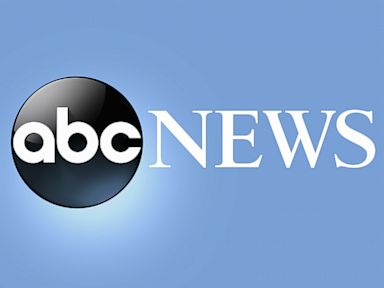 Fri, 16 Apr 2021 03:03:27 -0400
Indianapolis police say 8 people shot and killed at Fedex facility; multiple others have injuries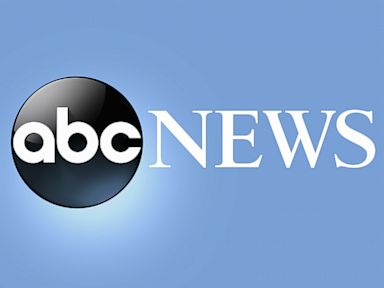 Fri, 16 Apr 2021 03:39:11 -0400
A California woman says in a jailhouse interview that she drowned her three young children to protect them from abuse by their father in the midst of a custody battle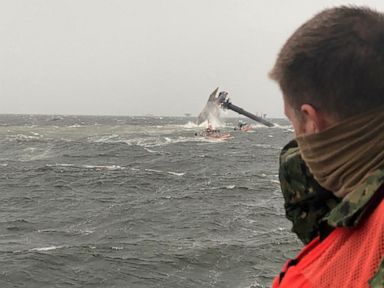 Fri, 16 Apr 2021 02:30:20 -0400
Families were anxiously awaiting news of the 12 people missing from a capsized oil industry vessel while divers searching for survivors got no response when they knocked on the ship's hull Thursday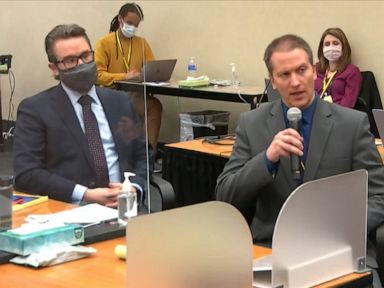 Fri, 16 Apr 2021 01:21:00 -0400
Former Officer Derek Chauvin's trial in George Floyd's death will be in a jury's hands by early next week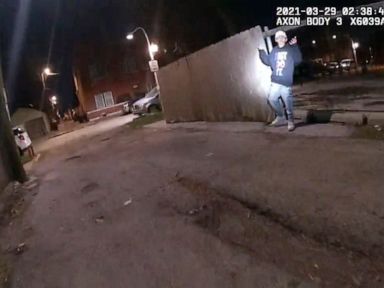 Fri, 16 Apr 2021 01:20:31 -0400
Disturbing bodycam video shows a 13-year-old boy appearing to drop a handgun and begin raising his hands less than a second before a Chicago police officer shoots and kills him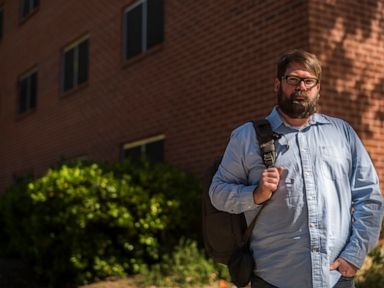 Fri, 16 Apr 2021 01:16:59 -0400
Police say a podcaster's efforts helped them track down a suspect in the killing of California college student Kristin Smart nearly a quarter-century ago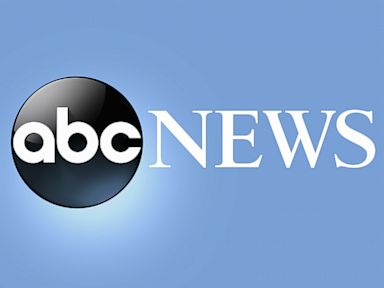 Fri, 16 Apr 2021 00:45:03 -0400
Reports: Multiple people shot at Fedex facility in Indianapolis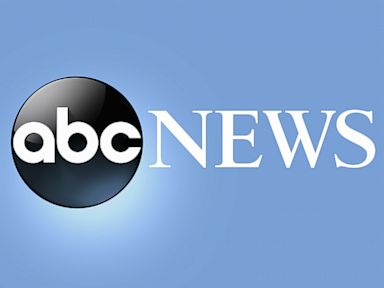 Fri, 16 Apr 2021 00:03:05 -0400
Today in History Today is Friday, April 16, the 106th day of 2021. There are 259 days left in the year. Today's Highlight in History: On April 16, 2007, in one of America's worst school attacks, a college senior killed 32 people on the campus of Virginia Tech before taking his own life. On this date: In 1789, President-elect George Washington left Mount Vernon, Virginia, for his inauguration in New York. In 1862, during the Civil War, President Abraham Lincoln signed a bill ending slavery in the District of Columbia. In 1867, aviation pioneer Wilbur Wright was born in Millville, Indiana (his brother Orville was born five years later in Dayton, Ohio). In 1912, American aviator Harriet Quimby became the first woman to fly across the English Channel, leaving Dover, England, and arriving near Calais, France, in 59 minutes. In 1945, a Soviet submarine in the Baltic Sea torpedoed and sank the MV Goya, which Germany was using to transport civilian refugees and wounded...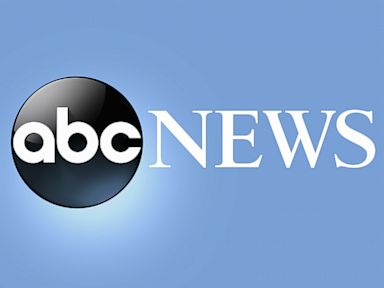 Thu, 15 Apr 2021 22:16:30 -0400
Authorities say a man who was on trial on attempted murder charges fled a North Carolina courtroom while he was on lunch break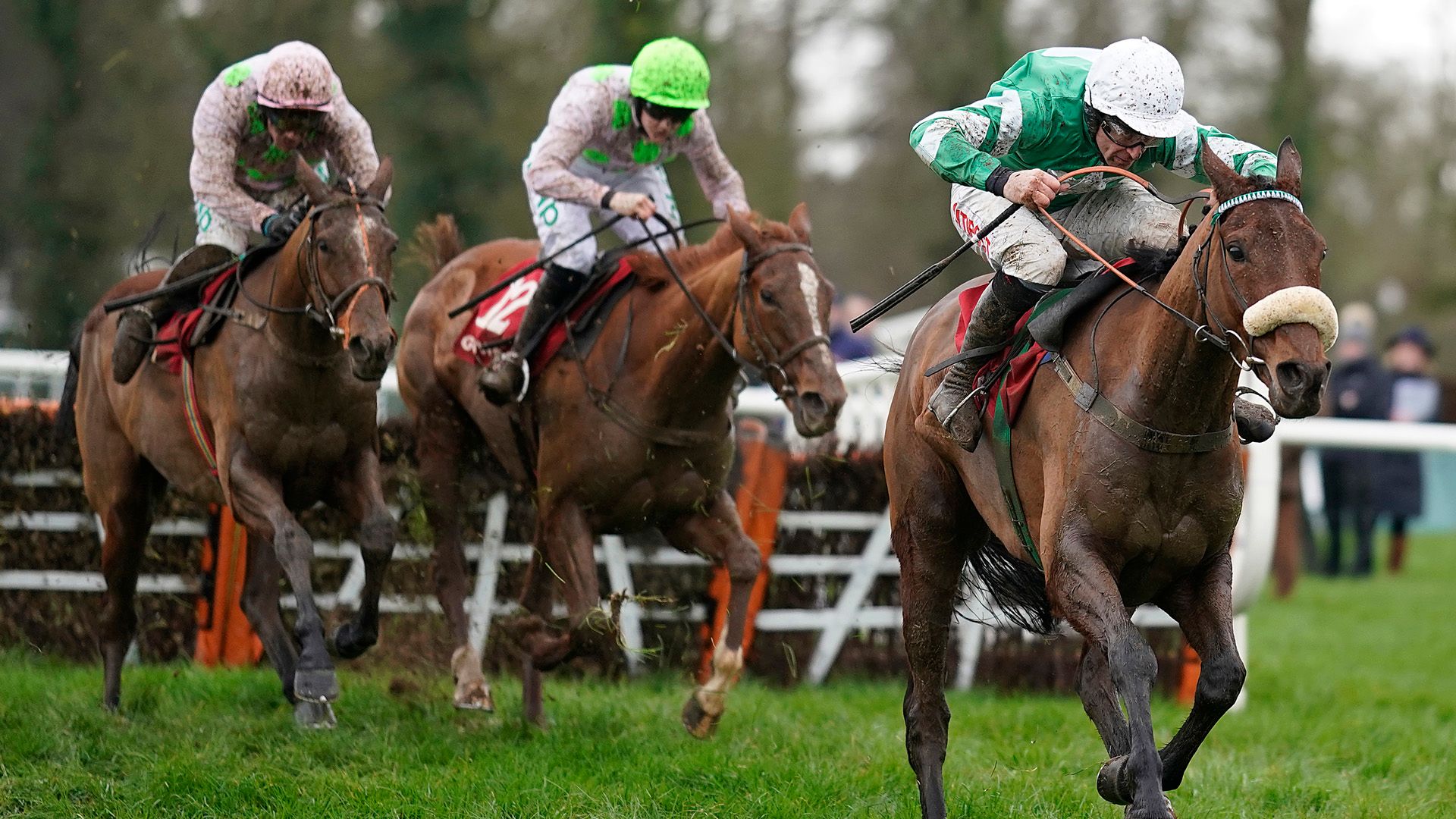 Fri, 16 Apr 2021 09:01:00 BST
Owner Philip Reynolds paid an emotional tribute to Presenting Percy as he confirmed his 'horse of a lifetime' has died after suffering from a blood infection.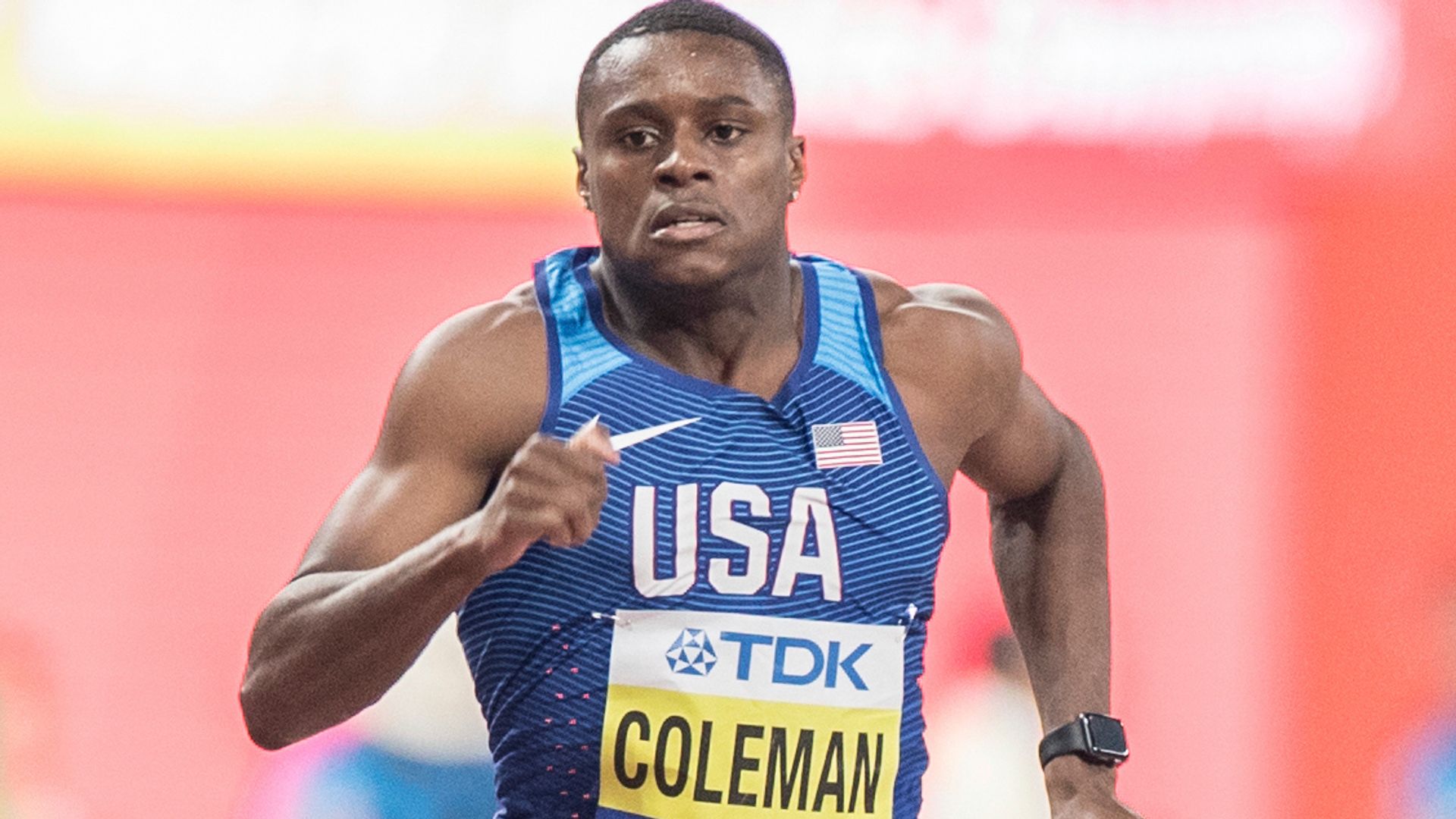 Fri, 16 Apr 2021 08:55:00 BST
World 100m champion Christian Coleman had his two-year ban for breaching anti-doping whereabouts rules reduced to 18 months by the Court of Arbitration for Sport (CAS) on Friday but will still be ineligible for the Tokyo Olympics.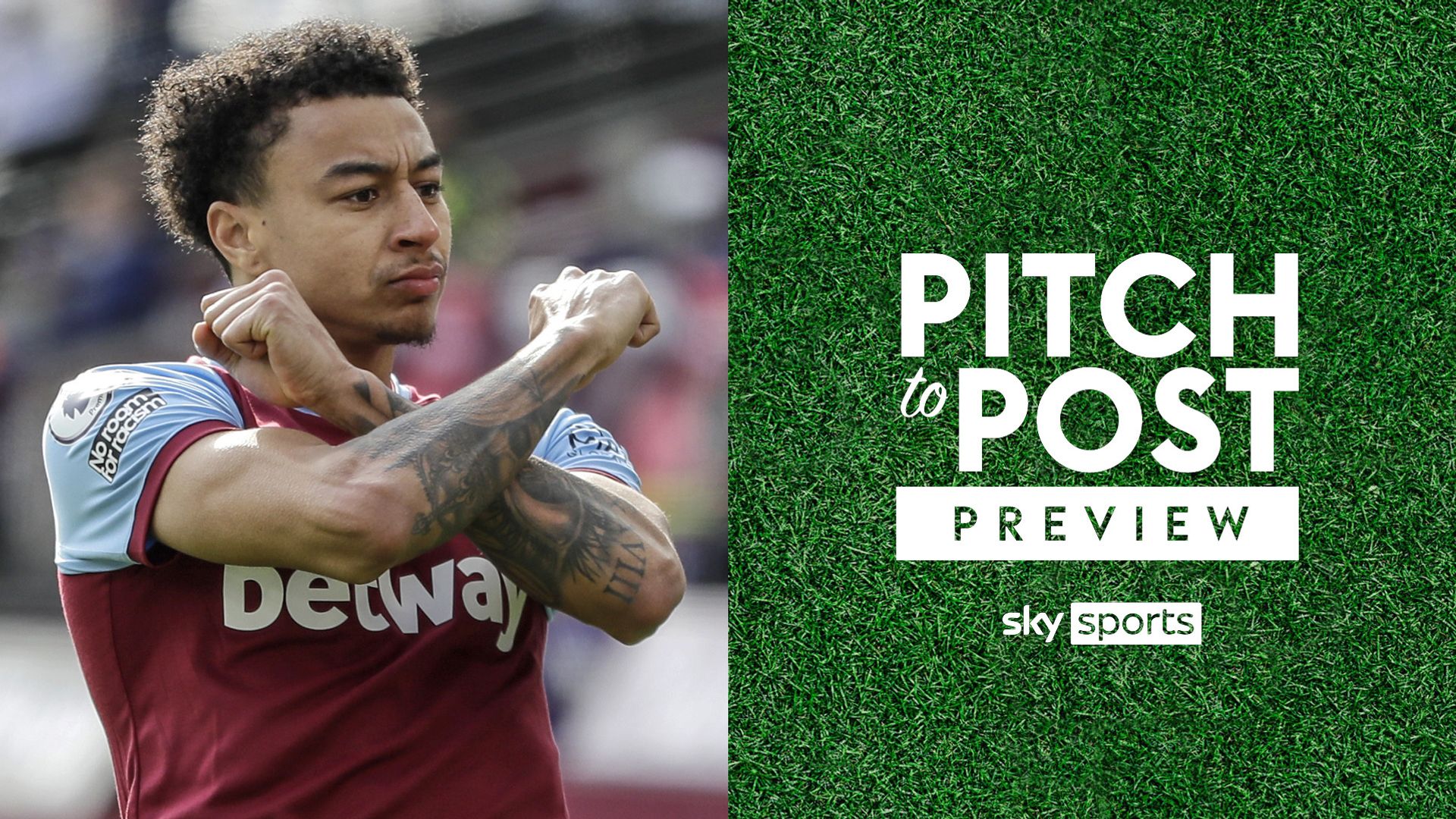 Tue, 16 Mar 2021 08:15:00 GMT
West Ham are in the hunt for Champions League football - and joining Europe's elite next season could have a big bearing on the futures of several key figures at the London Stadium.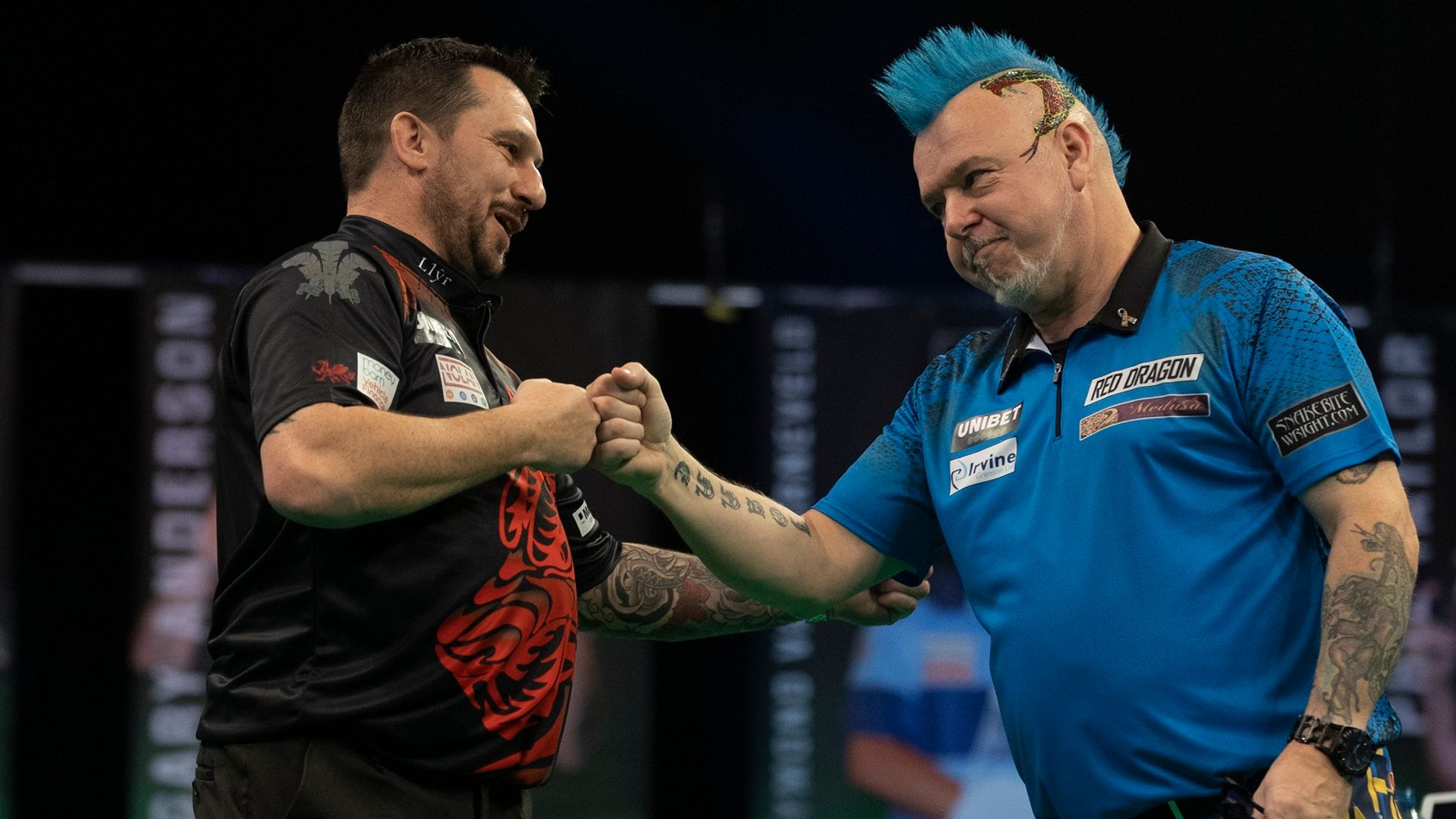 Fri, 16 Apr 2021 08:00:00 BST
Despite the withdrawal of the world No 1 less than 10 hours before Premier League Darts was due to start, PDC chief executive Matt Porter is delighted with the competitive nature of this year's competition and still has hope the final stages will be played out in front of a crowd.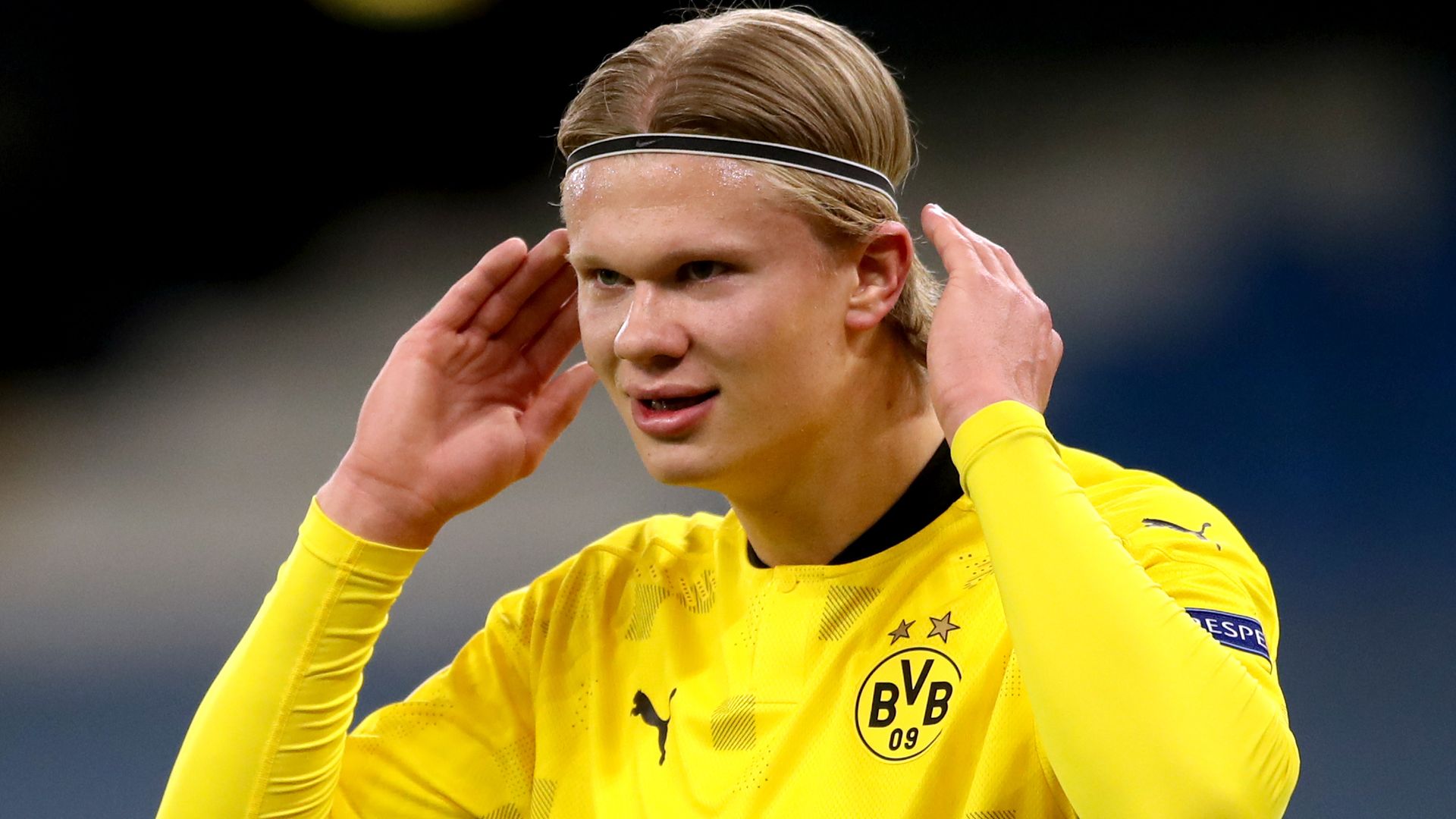 Thu, 30 Jan 2020 07:00:00 GMT
It's Deadline Day! Follow the latest on Chelsea's pursuit of Dries Mertens plus updates from the Premier League and beyond.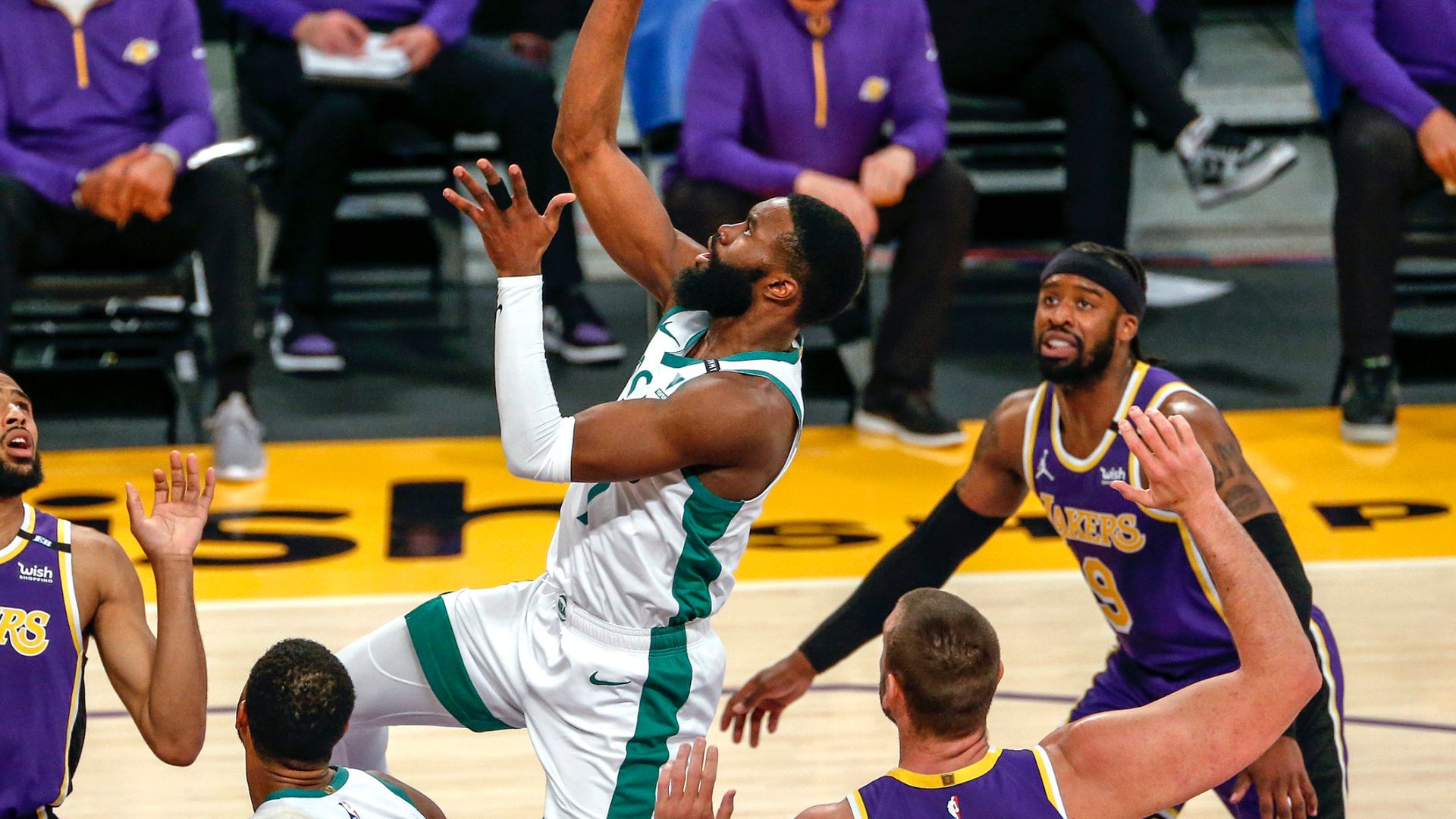 Fri, 16 Apr 2021 06:00:00 BST
Boston Celtics dominated the LA Lakers to gain revenge for a January defeat and record a fifth straight win to keep pace at the top of the Eastern Conference. Also on Thursday night, Giannis Antetokounmpo return from a six-game injury absence, Steph Curry had another 30-point night and Phoenix joined Utah in hitting 40 wins.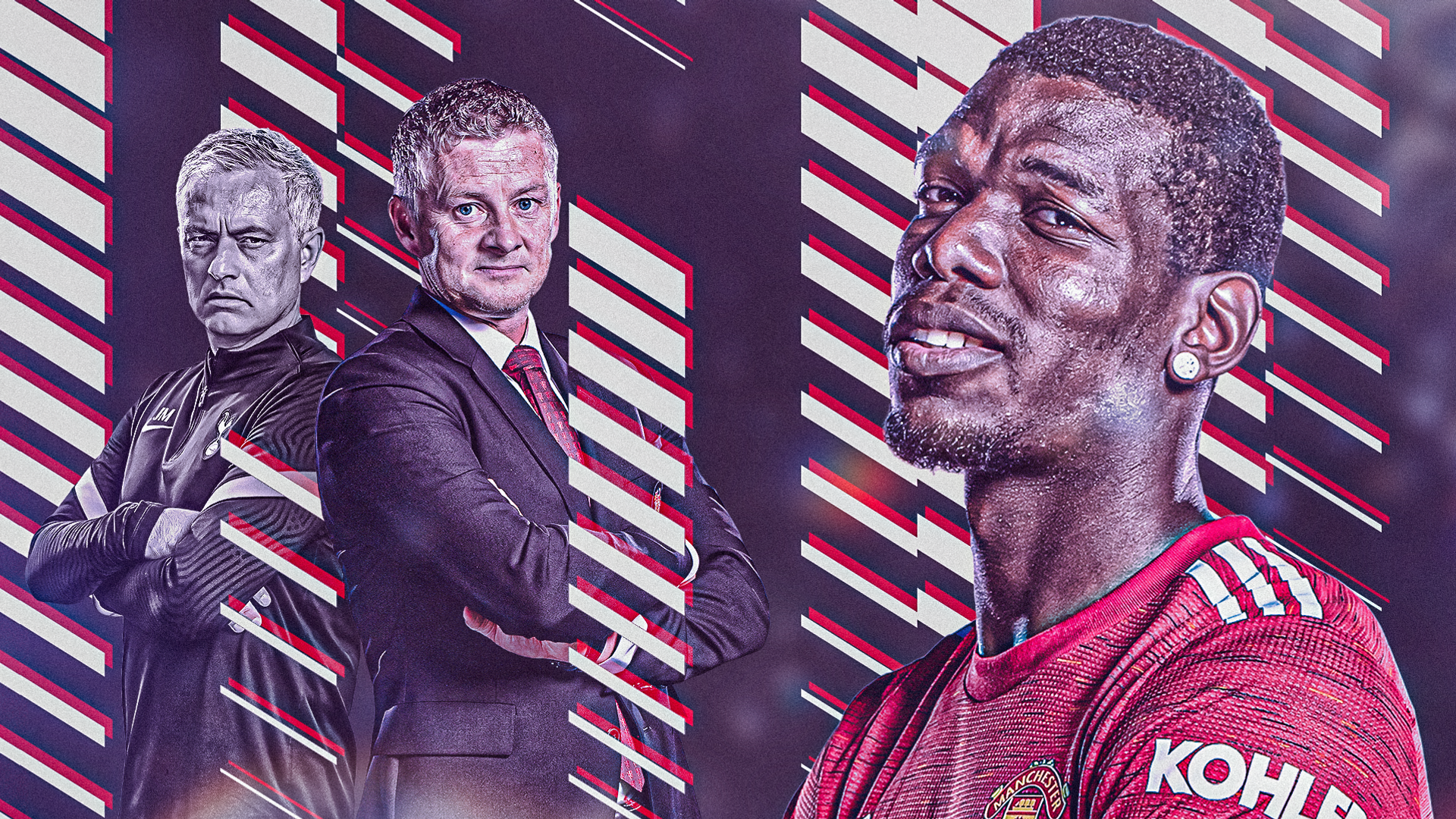 Fri, 16 Apr 2021 07:00:00 BST
Paul Pogba has delivered a scathing verdict on Jose Mourinho's man-management, accusing the former Manchester United manager of casting players, including himself, aside without explanation.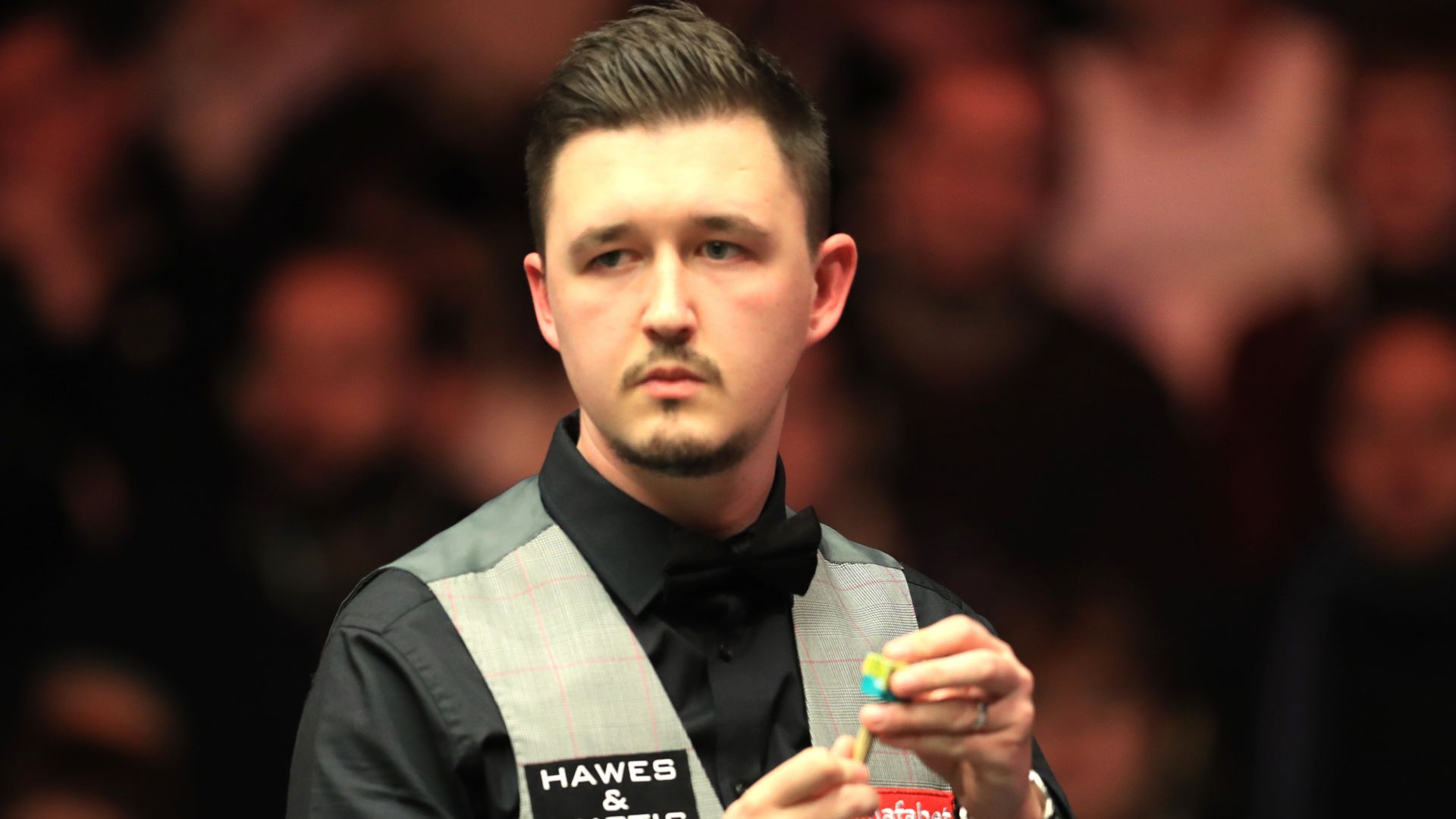 Fri, 16 Apr 2021 07:00:00 BST
Kettering cueman Kyren Wilson says he is prepared to lose another stone in weight in order to reach his second consecutive World Snooker Championship final, with the tournament kicking off in Sheffield this Saturday.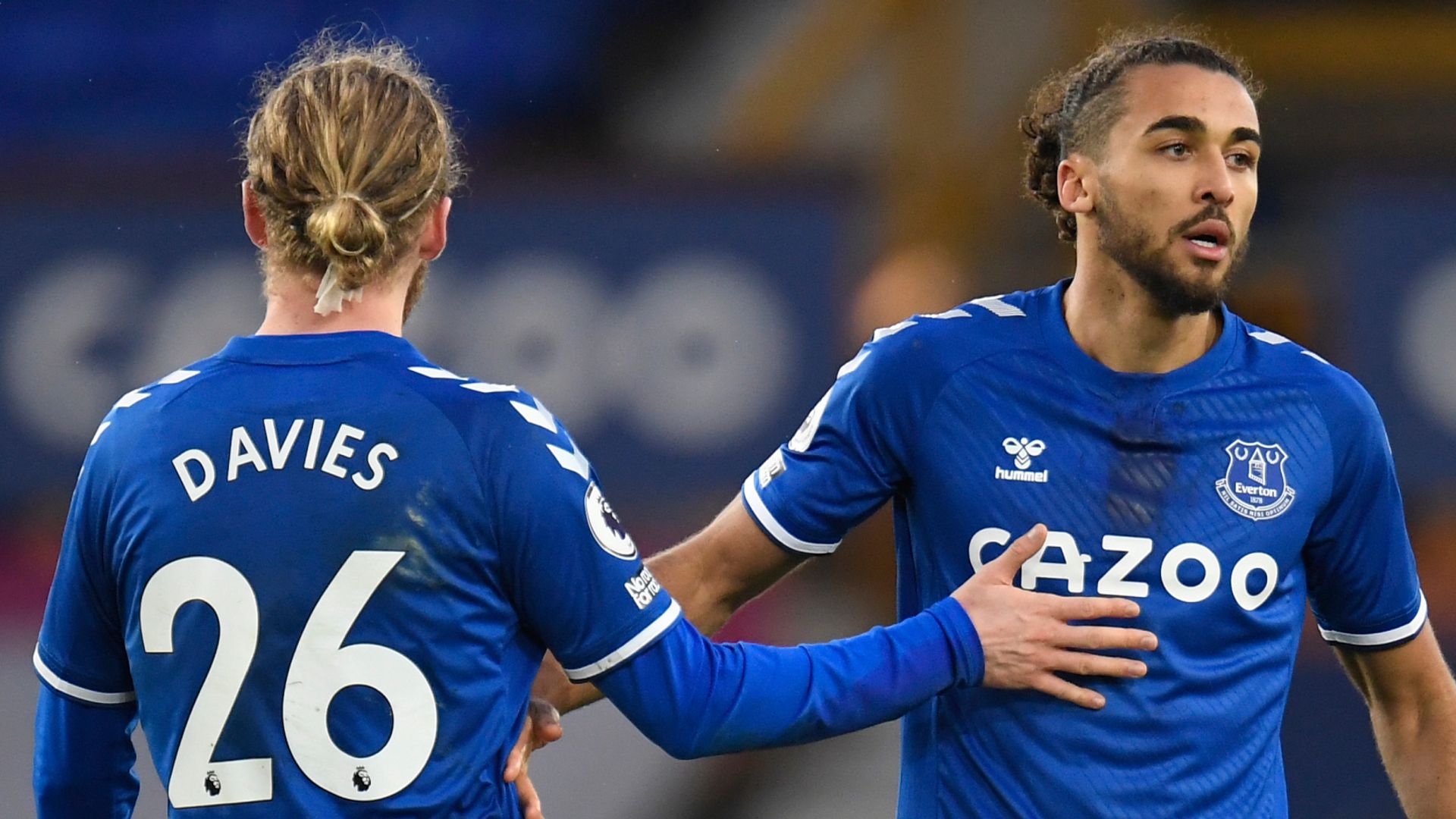 Fri, 16 Apr 2021 07:00:00 BST
Tom Davies has spoken glowingly of team-mate and friend Dominic Calvert-Lewin's progression on and off the pitch, adding there is still more to come from the Everton striker.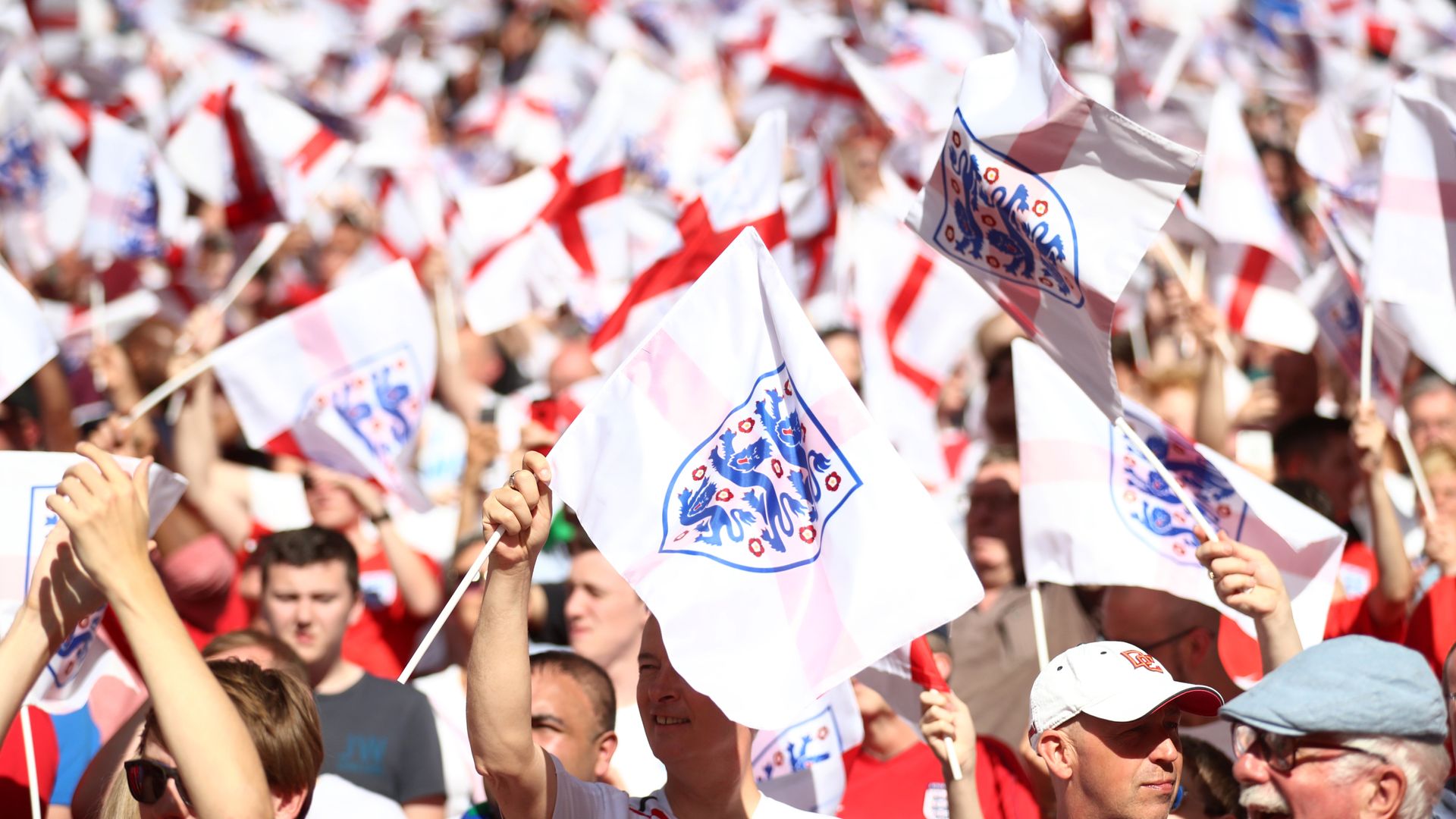 Fri, 16 Apr 2021 07:00:00 BST
Europe's top players deserve to play in front of tens of thousands of fans at each game during this summer's European Championship, according to the official in charge of one host city.
Fri, 16 Apr 2021 05:14:25 +0000
Kylie Jenner's daughter Stormi looked like any other three-year-old discovering the simple joy of flying a kite on a beautiful spring day.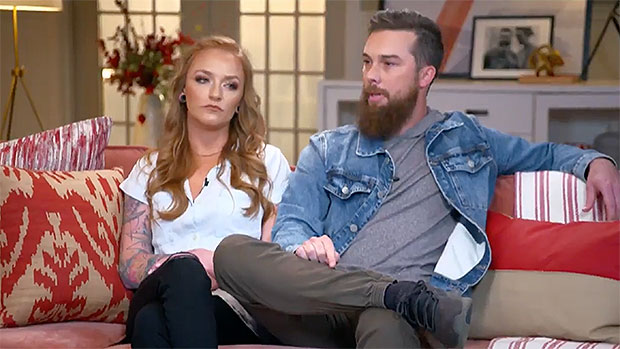 Fri, 16 Apr 2021 05:14:09 +0000
The first look at the reunion showdown between Maci Bookout and her exes' parents is here. The preview arrives after the older couple, along with their son Ryan Edwards, were reportedly 'let go' from 'Teen Mom OG.'
Fri, 16 Apr 2021 03:54:43 +0000
Cassie Randolph has put ex Colton Underwood's coming out as gay at the back of her thoughts, as she's on a gorgeous family vacation in Mexico.
Fri, 16 Apr 2021 03:17:44 +0000
Helena Christensen and Cindy Crawford just proved once again why they are the OG Supermodels. The 90s catwalk queens look as good as ever in a stunning new selfie.
Fri, 16 Apr 2021 02:34:44 +0000
Julien Solomita announced that he is engaged to YouTube star Jenna Marbles and debuted her engagement ring. Learn more about Julien, who is famous on YouTube himself.
Fri, 16 Apr 2021 02:14:46 +0000
The doctors at Grey Sloan encountered injured protesters and more during the April 15 episode. But the final moments of the episode left us asking: where is Jackson going?
Fri, 16 Apr 2021 01:40:56 +0000
Stars are applauding Rep. Maxine Jordan for telling Rep. Jim Jordan to 'shut your mouth' as he tried to talk down Dr. Anthony Fauci at a COVID subcommittee hearing.
Fri, 16 Apr 2021 01:00:53 +0000
Kris Jenner and Caitlyn Jenner got to an amicable place in their relationship on the April 15 episode of 'KUWTK.'
Fri, 16 Apr 2021 01:00:31 +0000
Scott Disick professes his love for Kourtney Kardashian and gets her sisters talking about marriage in the preview for next week's 'KUWTK!'
Fri, 16 Apr 2021 00:52:54 +0000
Angelina Jolie and Vivienne Jolie-Pitt stepped out in Los Angeles to buy flowers on April 15. The shopping outing happened a little over a week after Angelina debuted a hair makeover in a new movie trailer.
Thu, 15 Apr 2021 17:54:55 PDT
Brandon Routh is quickly becoming a popular pick with fans to play the next Reed Richards in the MCU's Fantastic Four reboot.
Thu, 15 Apr 2021 17:17:44 PDT
Josh Brolin was super apologetic to Tom Hiddleston while making Avengers: Infinity War.
Thu, 15 Apr 2021 17:13:59 PDT
Mark Hamill joins The Machine, inspired by Bert Kreischer's stand-up routine about accidently joining the Russian Mob.
Thu, 15 Apr 2021 17:03:52 PDT
Guy Pearce, Monica Bellucci and Harold Torres have joined Liam Neeson's next action-packed outing, Memory.
Thu, 15 Apr 2021 16:44:39 PDT
Saints Row movie writer Greg Russo teases a story that captures the video game's gritty, bonkers insanity.
Thu, 15 Apr 2021 16:07:49 PDT
According to director James Gunn, filmmaking legend Steven Spielberg is a big fan of Guardians of the Galaxy.
Thu, 15 Apr 2021 15:48:21 PDT
Pilou Asbaek, the Danish actor known for playing Euron Greyjoy on Game of Thrones, has reportedly been cast in a lead role alongside Jason Momoa in Aquaman 2.
Thu, 15 Apr 2021 15:37:33 PDT
Simply titled as Texas Chainsaw Massacre, the next installment of the popular horror series has officially been rated R.
Thu, 15 Apr 2021 15:31:51 PDT
Magnolia Pictures has released a new trailer for Riders of Justice, which arrives in theaters next month.
Thu, 15 Apr 2021 15:12:23 PDT
The Black Panther sequel is ready to hit the floors and is going under production with a working title.