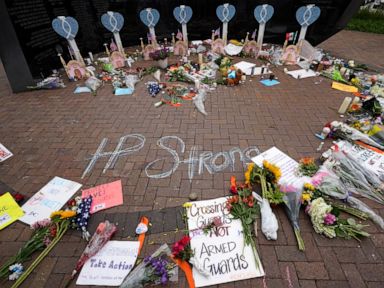 Thu, 07 Jul 2022 12:41:50 -0400
Illinois' "red-flag" law could have stopped, or at least slowed down, the suspect in the Independence Day parade shooting from being able to buy the gun he is accused of using to kill seven people and wound dozens more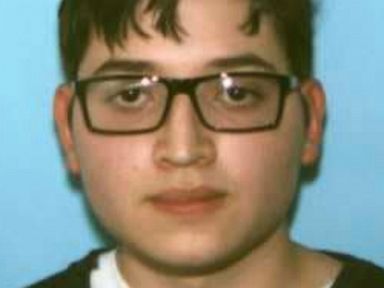 Thu, 07 Jul 2022 12:02:40 -0400
A grand jury has indicted the West Virginia man accused of shooting and killing three coworkers at a Maryland machine shop and then shooting and wounding a state trooper who was responding to the incident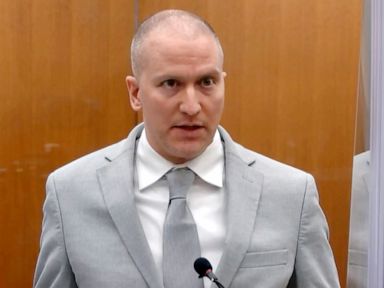 Thu, 07 Jul 2022 11:30:27 -0400
Former Minneapolis police officer Derek Chauvin is about to swap solitary confinement at Minnesota's only maximum security prison for an unknown future at a federal prison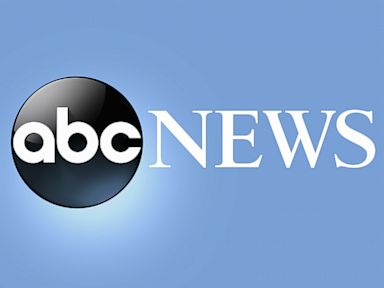 Thu, 07 Jul 2022 10:51:08 -0400
Russia has agreed to continue humanitarian aid deliveries from Turkey to rebel-held northwest Syria for six months — not a year, as many U.N. Security Council members, Secretary-General Antonio Guterres and over 30 organizations want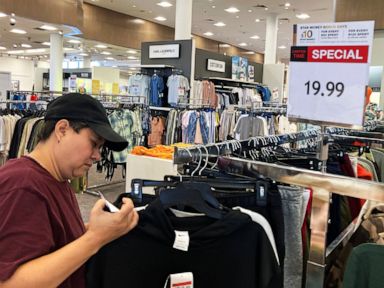 Thu, 07 Jul 2022 10:11:52 -0400
After going on a frenzied hiring spree for a year and a half to meet surging shopper demand, America's retailers are starting to temper their recruiting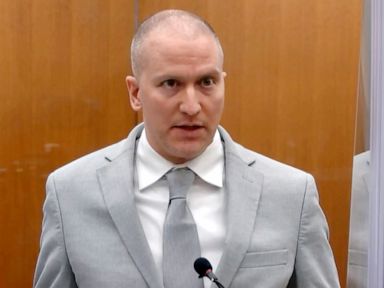 Thu, 07 Jul 2022 09:33:11 -0400
Former Minneapolis police officer Derek Chauvin is about to learn his sentence for federal civil rights violations in the killing of George Floyd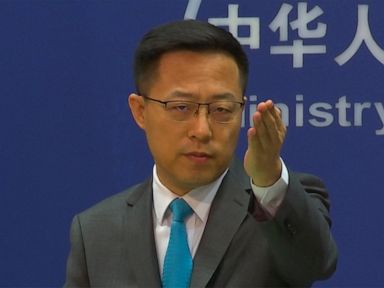 Thu, 07 Jul 2022 08:33:11 -0400
China is calling the United States "the biggest threat to world peace, stability and development," continuing its sharp rhetoric in response to U.S. accusations of Chinese spying and threats to the international order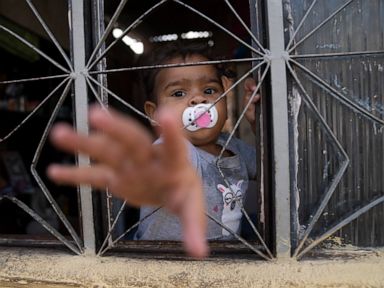 Thu, 07 Jul 2022 05:02:10 -0400
A staggering 71 million more people around the world are experiencing poverty as a result of soaring food and energy prices that climbed in the weeks following Russia's war in Ukraine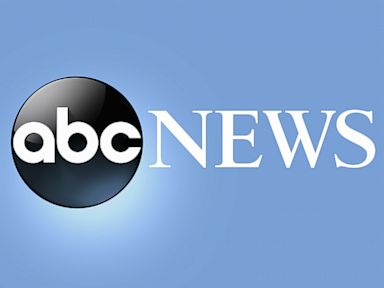 Thu, 07 Jul 2022 00:50:23 -0400
News outlets are reporting that several law enforcement authorities shot a man on a federal highway in West Virginia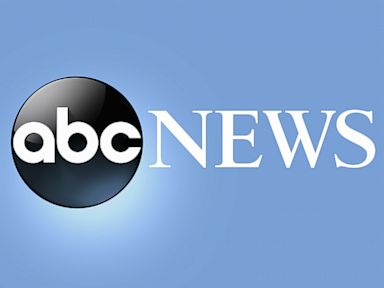 Thu, 07 Jul 2022 00:00:50 -0400
Today in History Today is Thursday, July 7, the 188th day of 2022. There are 177 days left in the year. Today's Highlight in History: On July 7, 1976, the United States Military Academy at West Point included female cadets for the first time as 119 women joined the Class of 1980. On this date: In 1846, U.S. annexation of California was proclaimed at Monterey (mahn-tuh-RAY') after the surrender of a Mexican garrison. In 1865, four people were hanged in Washington, D.C. for conspiring with John Wilkes Booth to assassinate President Abraham Lincoln: Lewis Powell (aka Lewis Payne), David Herold, George Atzerodt and Mary Surratt, the first woman to be executed by the federal government. In 1898, the United States annexed Hawaii. In 1930, construction began on Boulder Dam (later Hoover Dam). In 1946, Jimmy Carter, 21, married Rosalynn (ROH'-zuh-lihn) Smith, 18, in Plains, Georgia. In 1948, six female U.S. Navy reservists became the first women to be sworn in to the...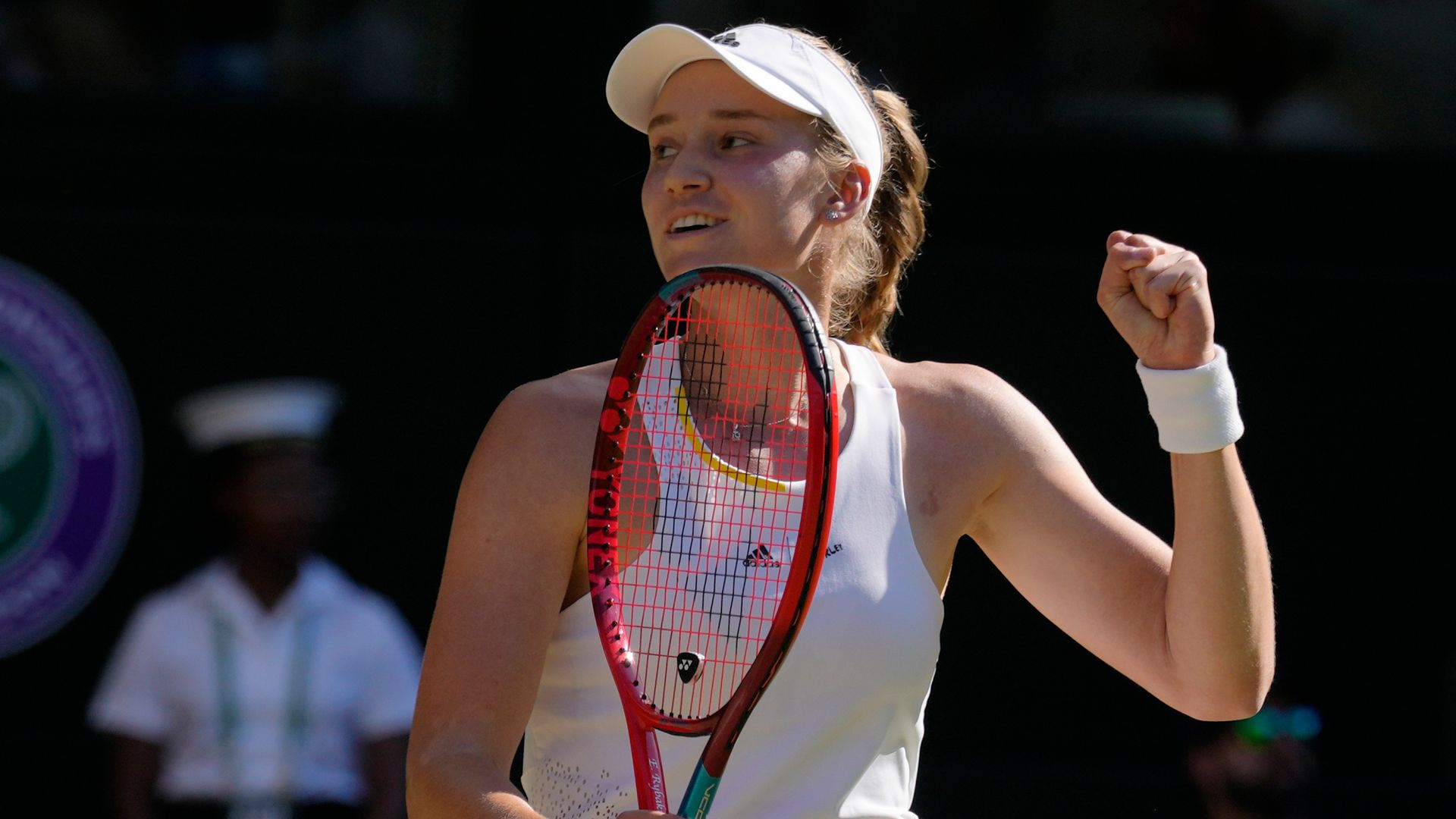 Thu, 07 Jul 2022 17:40:00 BST
Elena Rybakina stunned former champion Simona Halep in straight sets to reach a maiden Wimbledon final.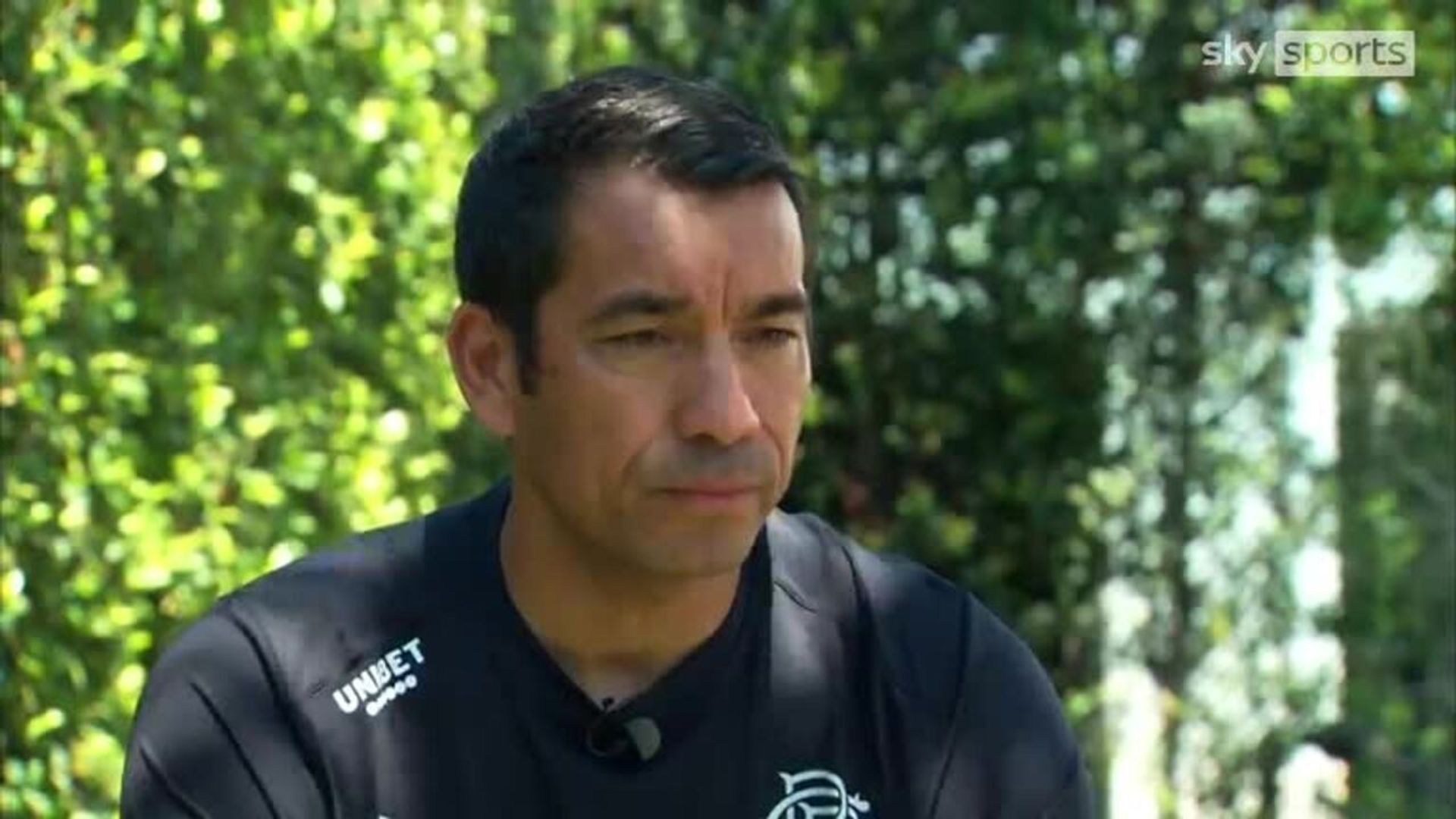 Thu, 07 Jul 2022 13:45:00 BST
Rangers boss Giovanni van Bronckhorst gives an update on Antonio Colak, Joe Aribo, transfer hopes, contract talks with Alfredo Morelos, Ryan Kent and others plus his thoughts on the title race.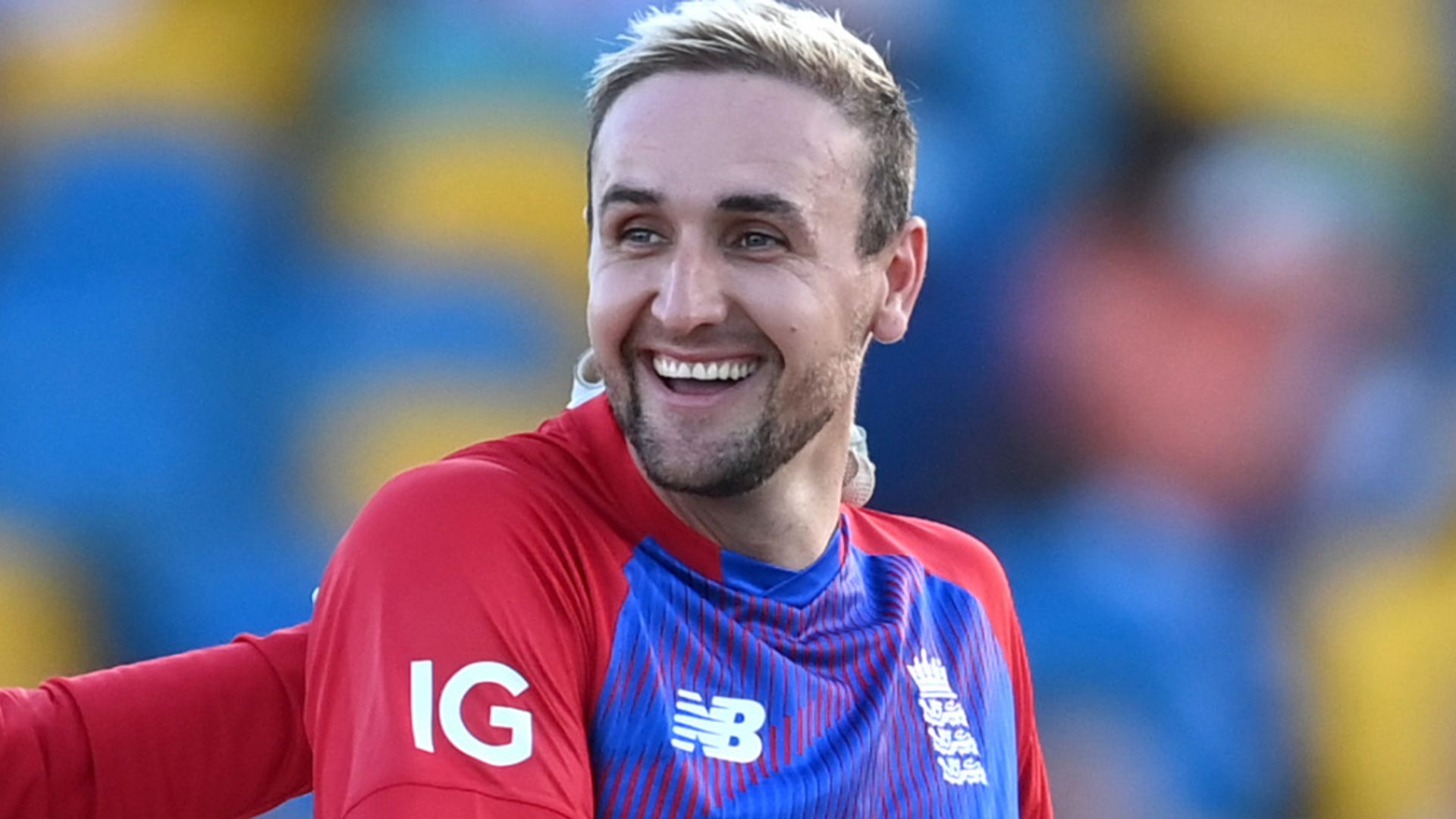 Thu, 07 Jul 2022 17:55:00 BST
The latest score from The Ageas Bowl in Southampton as England and India begin their three-match T20 international series.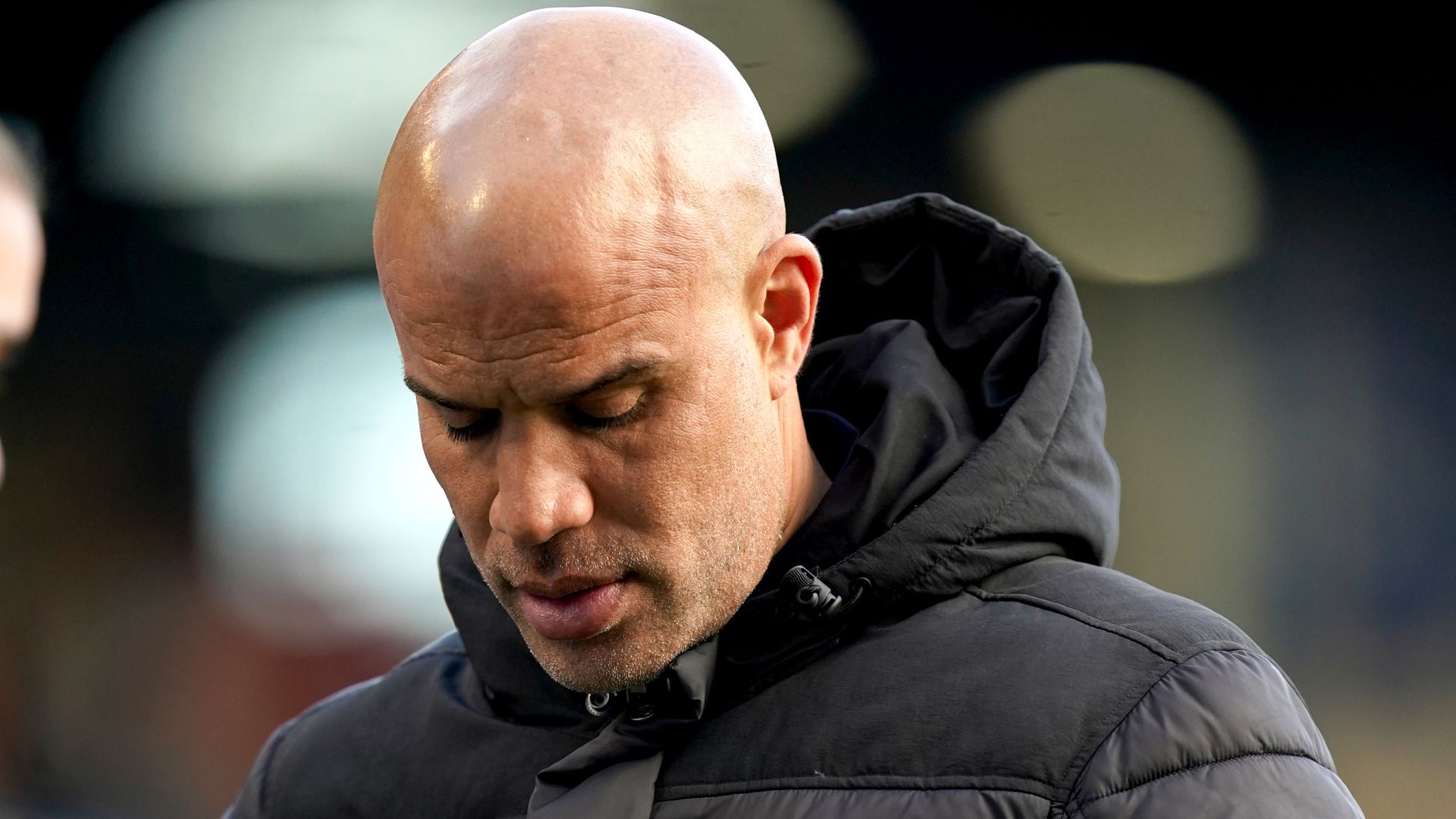 Thu, 07 Jul 2022 17:25:00 BST
A former Birmingham coach found to have used homophobic language towards Tottenham boss Rehanne Skinner during a Women's Super League match in February has been handed a seven-match touchline ban.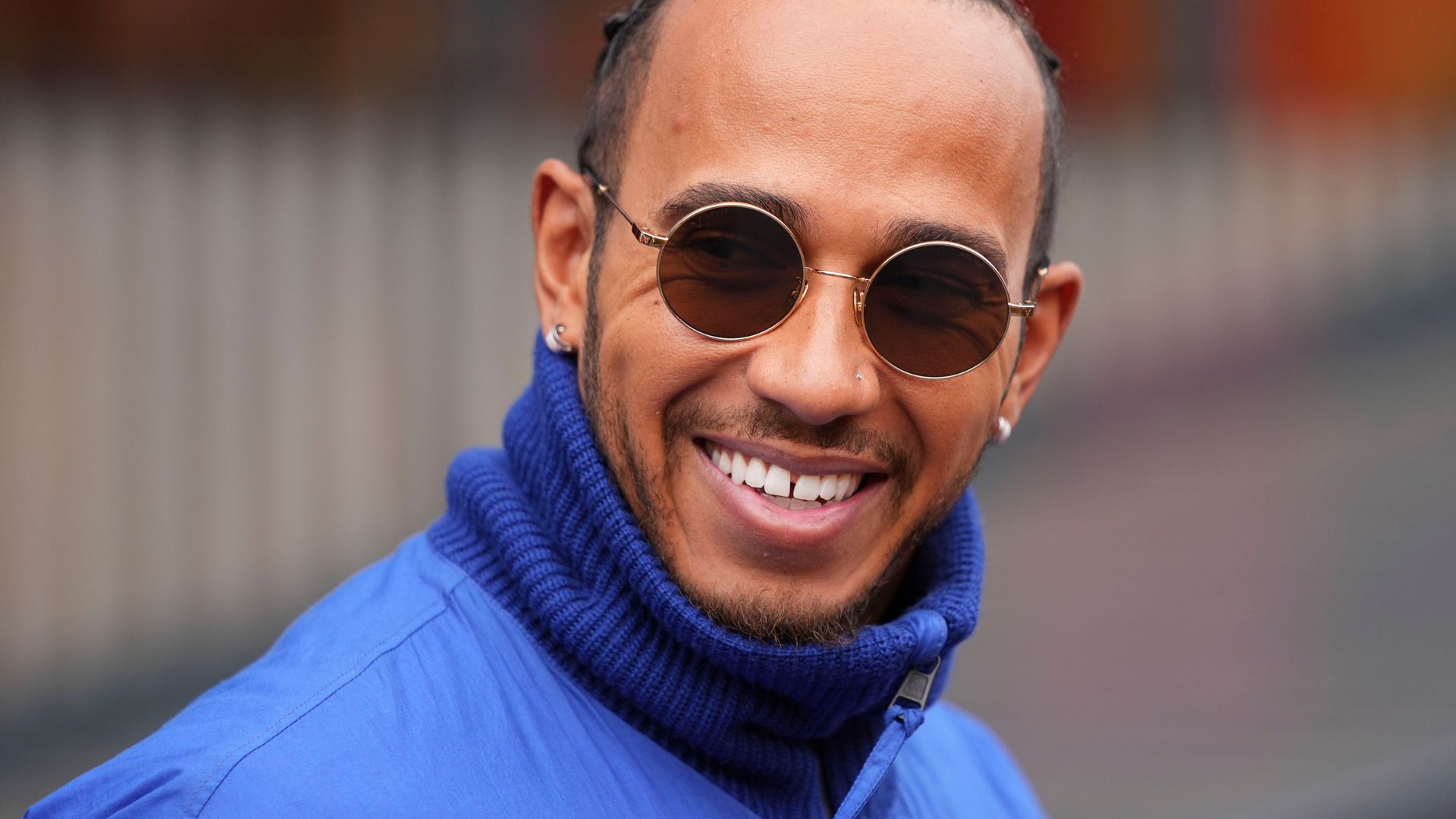 Thu, 07 Jul 2022 15:10:00 BST
Lewis Hamilton says he now "truly believes" Mercedes can win a race this season - and is not ruling out a surprise at this weekend's Austrian GP.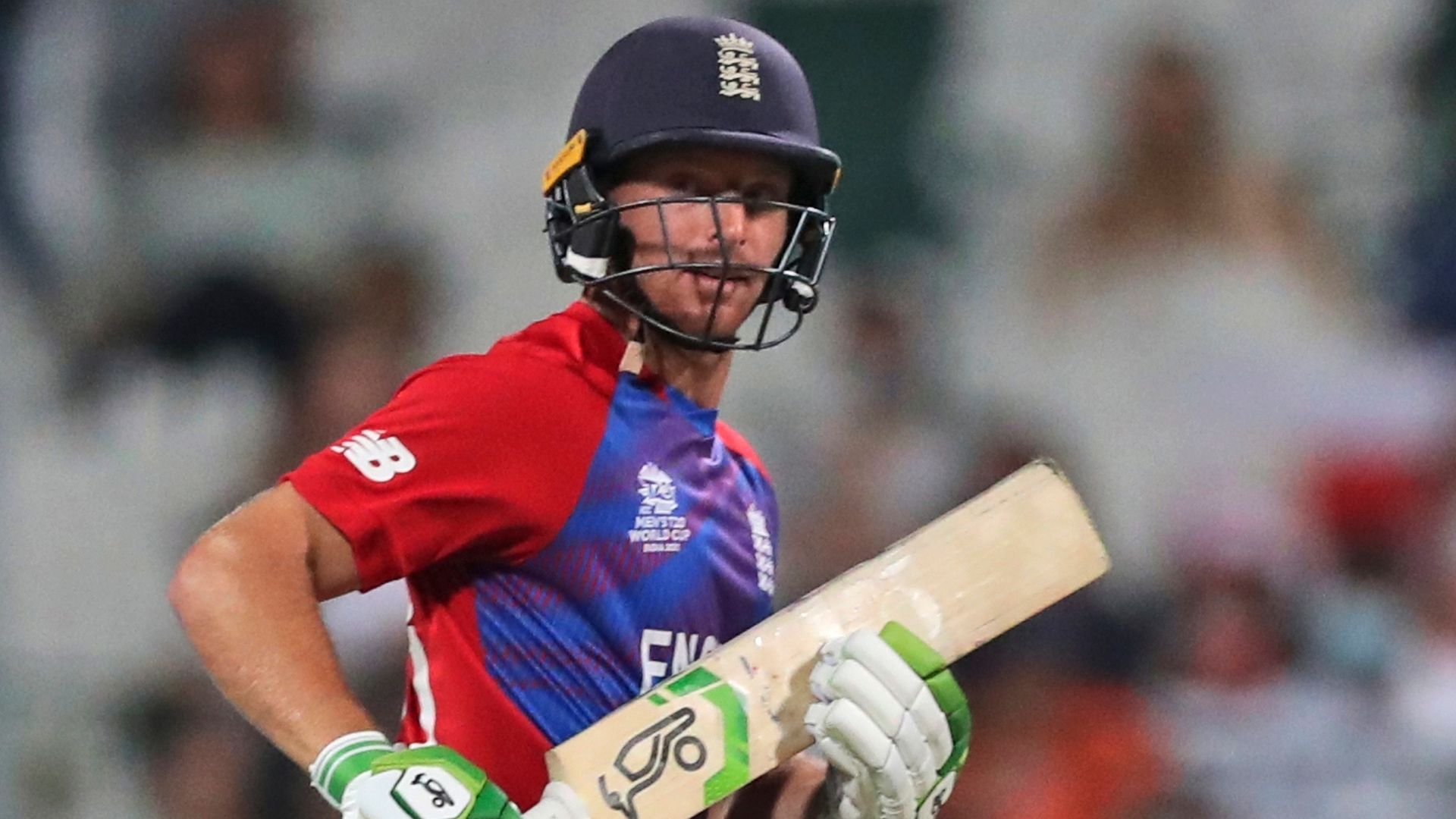 Thu, 07 Jul 2022 14:50:00 BST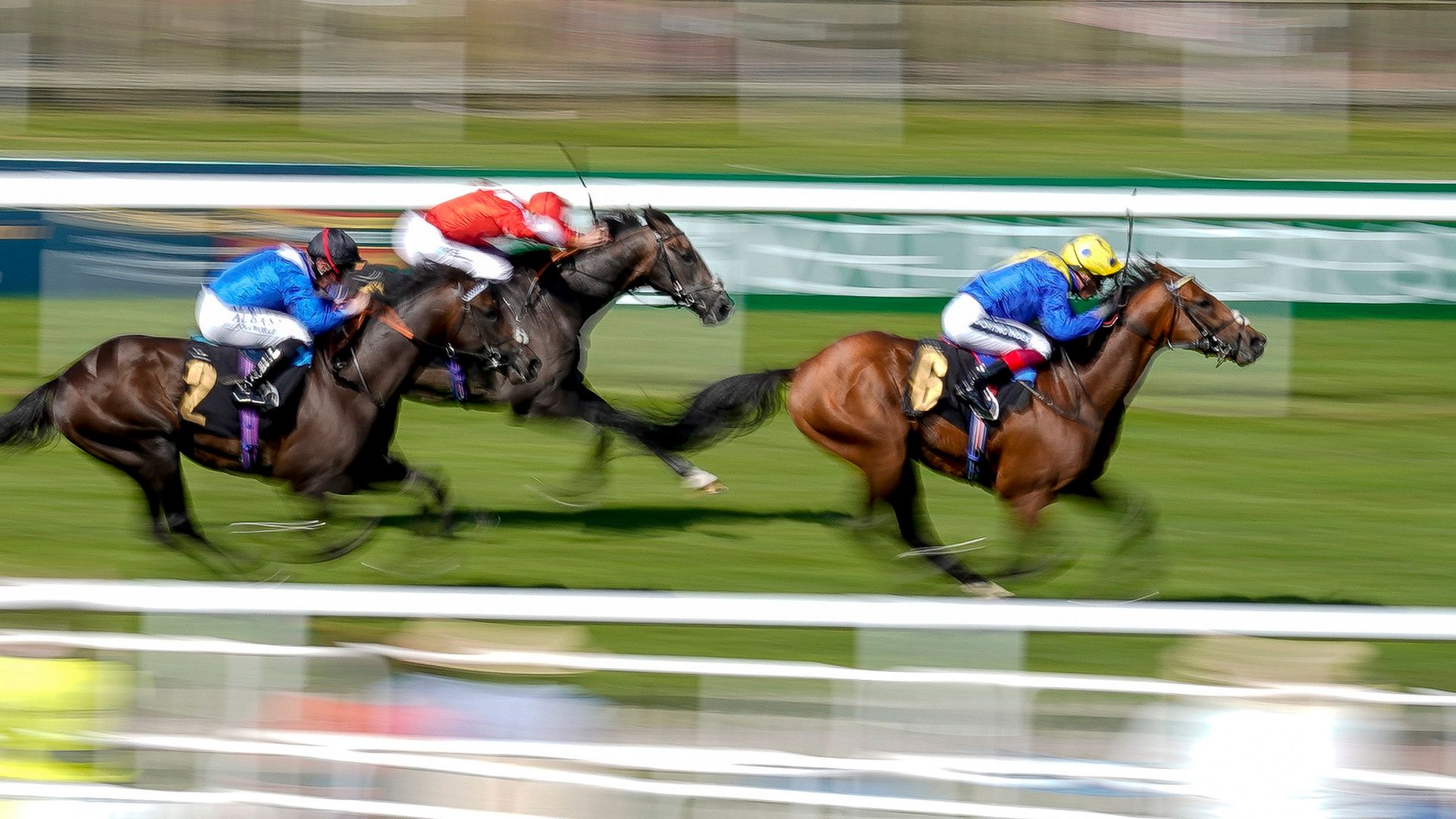 Thu, 07 Jul 2022 16:37:00 BST
Frankie Dettori made his reunion ride with John and Thady Gosden a winning one at Newmarket on Thursday afternoon as he guided Mighty Ulysses to victory in the Edmondson Hall Solicitors Sir Henry Cecil Stakes.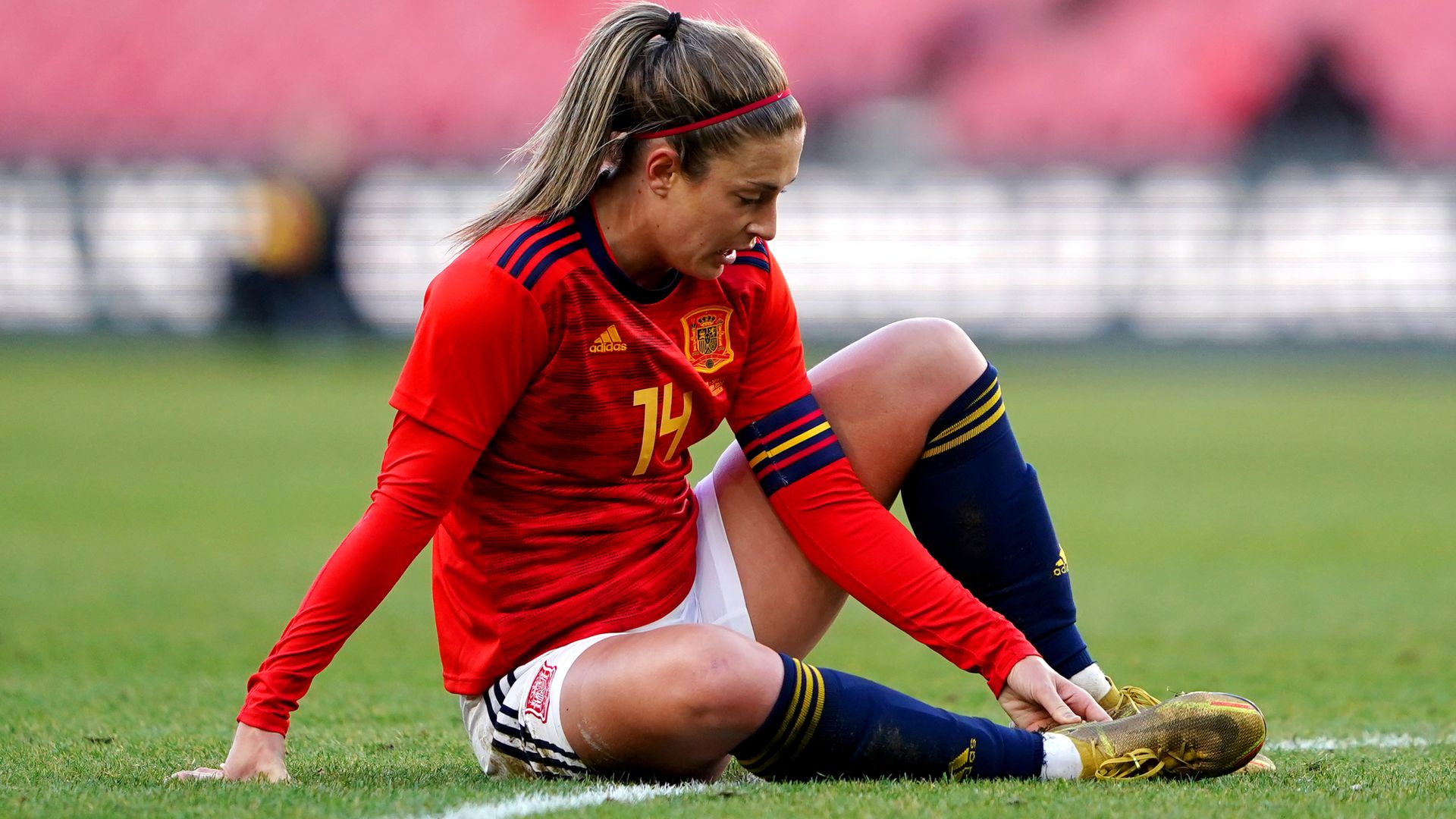 Thu, 07 Jul 2022 16:30:00 BST
On Monday, it was pretty inconceivable that one of the biggest women's football tournaments ever – Euro 2022 – would be without Ballon d'Or winner Alexia Putellas.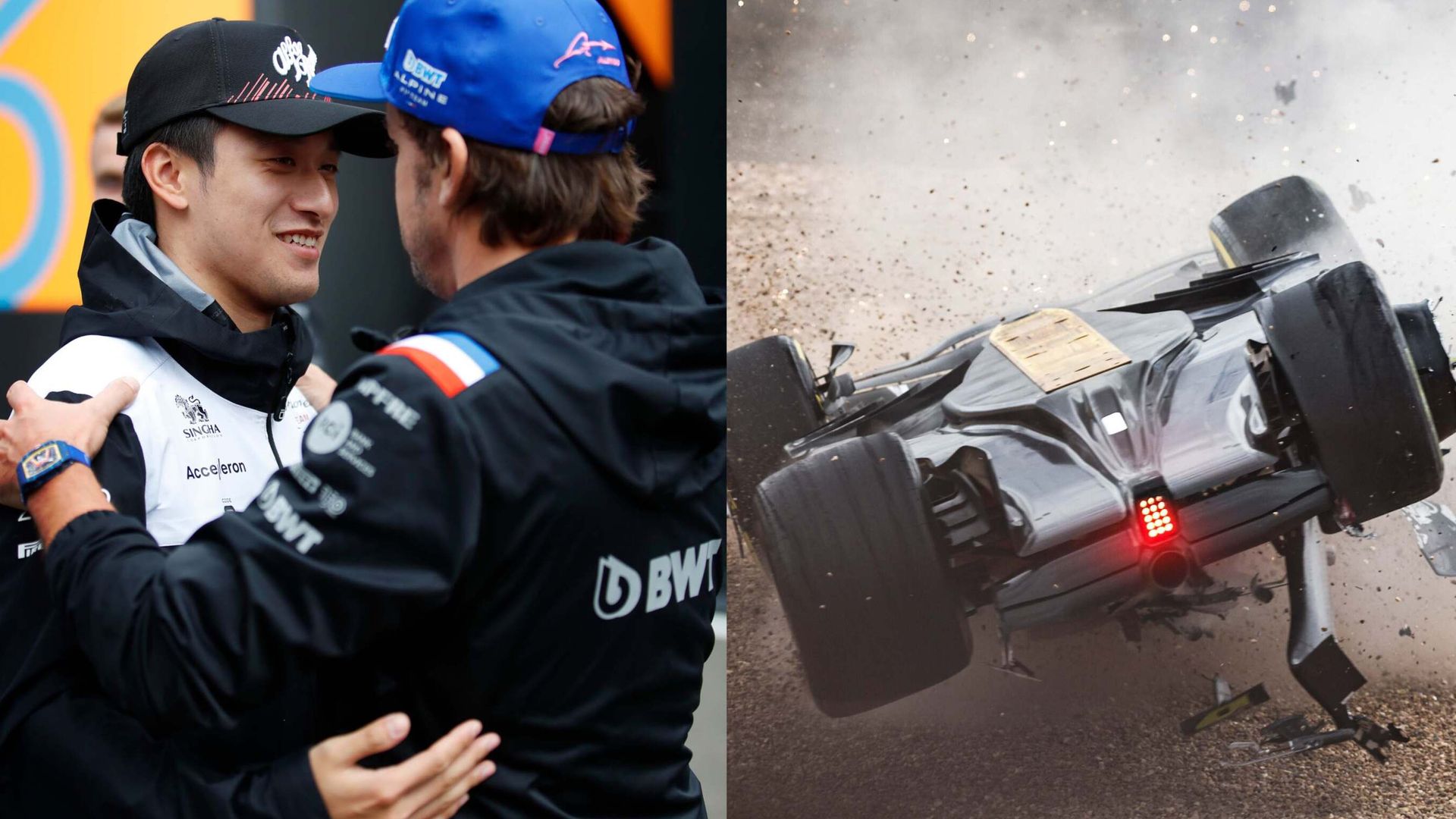 Thu, 07 Jul 2022 15:12:00 BST
Alfa Romeo driver Zhou Guanyu has detailed his horrifying upside-down crash at the British GP, admitting he had no idea where he had landed, feared his car was going to catch fire, and feels lucky to be alive.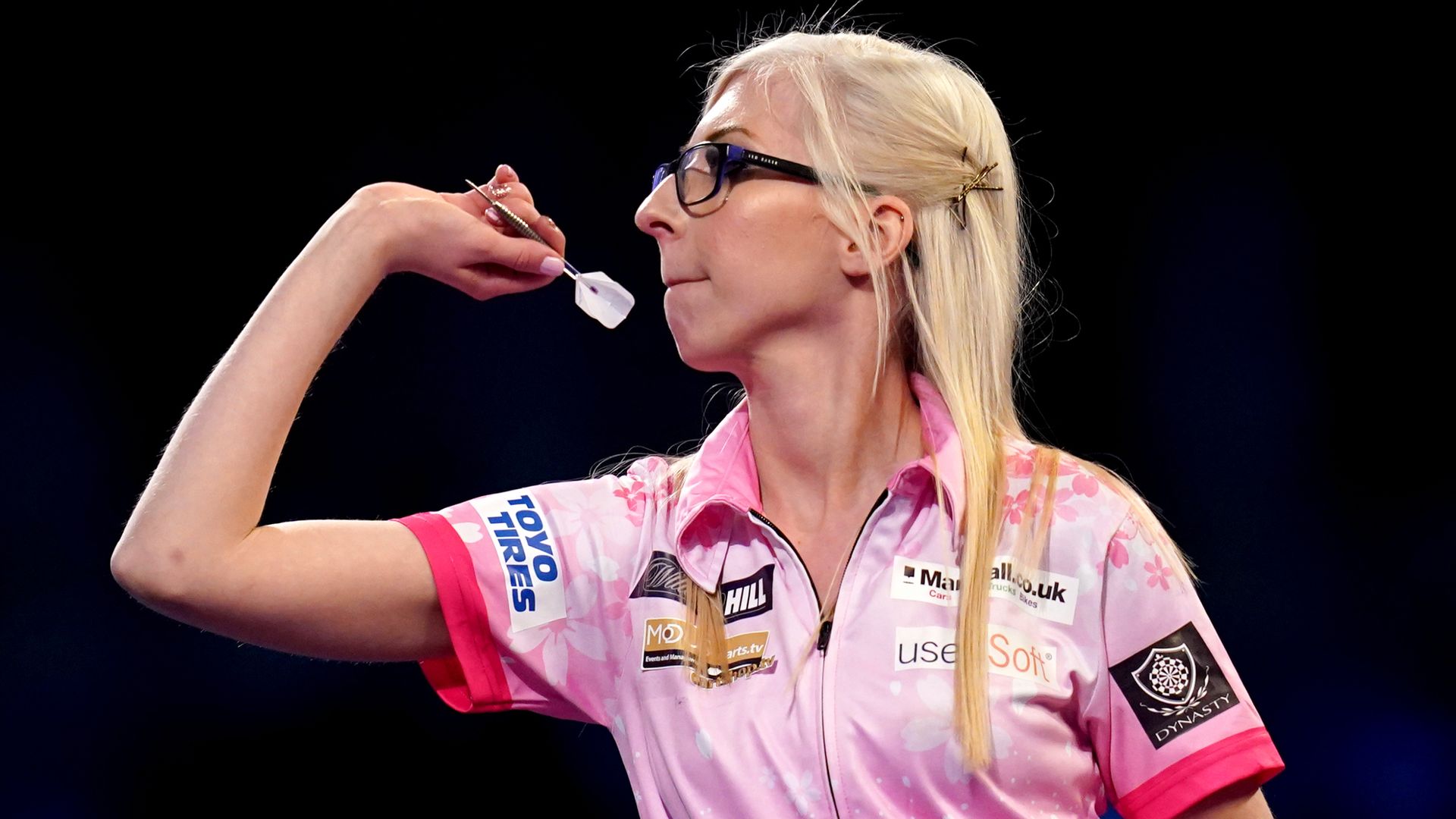 Thu, 07 Jul 2022 14:38:00 BST
Fallon Sherrock believes the gap is closing at the top of women's darts as she prepares to take part in the Betfred Women's World Matchplay Darts, live on Sky Sports.